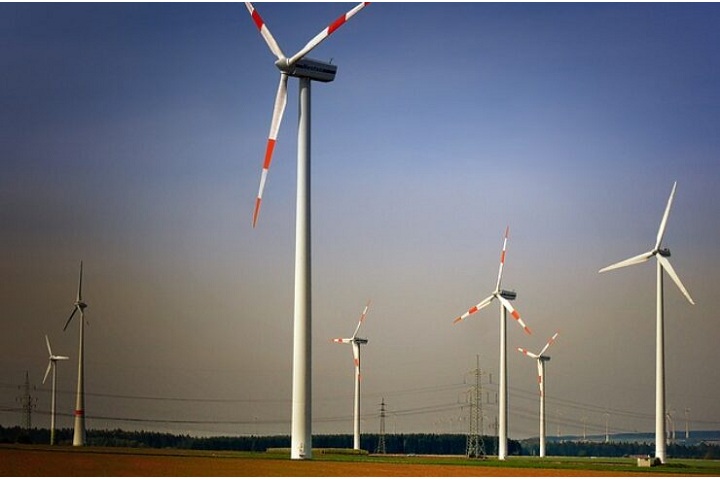 Danish investor Copenhagen Infrastructure Partners P/S (CIP) will be investing in a 1-GW plus onshore wind portfolio in Spain developed by local firm Forestalia.
The portfolio contains 27 projects sited in Teruel province in the Spanish region of Aragon. All projects have secured grid connection rights and are moving through the development. Financial close in the projects is seen in about 24 months, CIP said Monday.
CIP and Forestalia have signed an agreement, under which the Spanish partner will provide development services to the portfolio until the projects reach financial close and begin construction. According to Watson Farley & Williams (WFW), CIP's legal advisor in the deal, the parties negotiated the share purchase agreement, a development services agreement and other ancillary agreements in the framework of the transaction.
The latest move represents a new investment for CIP's energy infrastructure fund CI-IV, which at EUR 4 billion (USD 4.73bn), is nearing its target size of EUR 5.5 billion, and a renewed partnership with Forestalia in Spain.
CIP previously invested in the development and construction of Forestalia's Monegros onshore wind portfolio of 12 projects totalling 487 MW. A group of Monegros projects has already reached commercial operation date (COD), while the remaining ones will gradually go live over the coming months, the Danish investment firm said.
Forestalia says it has a renewable energy portfolio of more than 6 GW and is developing all of it, partnering up with international players. More recently, Lightsource BP bought 100 MW of Teruel-based solar projects from Forestalia.