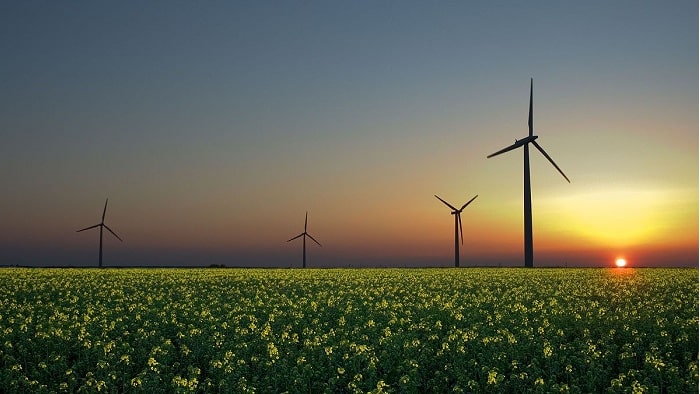 Egypt's New and Renewable Energy Authority (NREA) and an Italian-French-Chilean alliance led by Danish turbine maker Vestas Wind Systems A/S (CPH:VWS) have signed an agreement to realise a 250-MW wind project in the Gulf of Suez.
Involving an investment of around EUR 228 million (USD 270.2m), the project will be financed through an umbrella agreement between the Egyptian government and a several European entities, including the EU, the European Investment Bank (EIB) and German and French development banks, according to a statement by NREA.
The project site is located on the west coast of the Gulf of Suez in the Red Sea Governorate. Egypt expects to build and connect the wind farm within 35 months.
Once in operation, the new facility will generate an estimated 840 GWh per year and help save around 175,000 tonnes of oil equivalent annually.