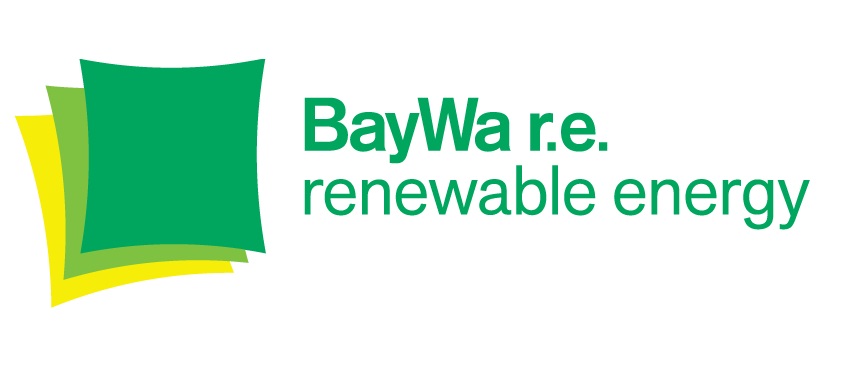 BayWa r.e., a global renewable energy developer, wholesaler, service supplier and energy solutions provider, has acquired the business and project pipeline of Victorian-based renewable energy developer, Future Energy.
The acquisition of Future Energy marks the first investment into the Australian onshore wind sector for BayWa r.e. and further cements the company's position in the country's growing renewable energy sector.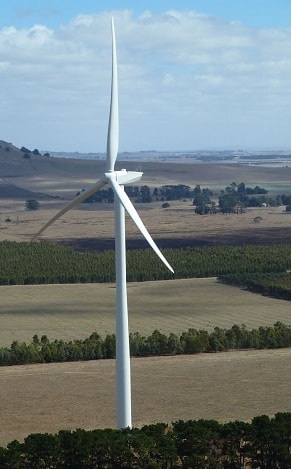 Matthias Taft, Board member of BayWa AG responsible for the energy business, commented on the investment: "The investment in our first pipeline of Australian wind and small-scale solar projects comes quickly after our growth in the utility-scale solar sector where we have established a 300 MW portfolio. The Future Energy acquisition provides an important platform for BayWa r.e.'s future growth and we are very pleased to welcome the team onboard. We look forward to building a long-term development business together and realising our first projects over the next 18 months."
Since being established in 2004, Future Energy has successfully developed multiple wind projects. Existing employees will become part of BayWa r.e. and will be complemented by new hires as BayWa r.e.'s Australian business continues to expand.
Katy Hogg, Director of BayWa r.e. Australia Pty Ltd., added: "Our first investment in the onshore wind market in Australia is a really important step in consolidating our business model across Solar & Wind Projects, PV Trade and Operations Management Services. Greater scale and project diversity brings benefits for our investors, PPA customers and funding partners."
"We expect to be exporting electricity from the first few wind projects by the end of 2018, with a view to acquiring, developing and implementing additional projects across Australia in the coming years".
BayWa r.e. renewable energy GmbH (BayWa r.e.):
As a full subsidiary of BayWa AG, BayWa r.e. renewable energy GmbH groups together the activities of the solar energy, wind energy, bioenergy and geothermal energy business units. With headquarters in Munich, BayWa r.e. is active worldwide. As a full service partner with around 1,200 employees and more than 25 years of market experience, BayWa r.e. provides consulting services and develops, implements and manages projects in the area of renewable energies. The company also covers plant operation and maintenance. Other business activities encompass photovoltaic component trade and the purchase and marketing of energy from renewable sources.Its parent company, BayWa AG, is an international trade and services company with the core segments of agriculture, energy and building materials.
Future Energy
Future Energy was established by David Shapero in 2004 and since then has succeeded in realising multiple wind projects. One such project was the Hepburn Community Wind Park, the first community-owned wind farm in Australia.Existing employees will become part of BayWa r.e.'s Australian business and will be complemented by new hires together with the wider global expertise of the BayWa r.e. group.
Contact:
BayWa r.e. renewable energy GmbH
Mark Cooper
Corporate Communications
Telephone: +49 89 383932 3611
E-mail: mark.cooper@baywa-re.com