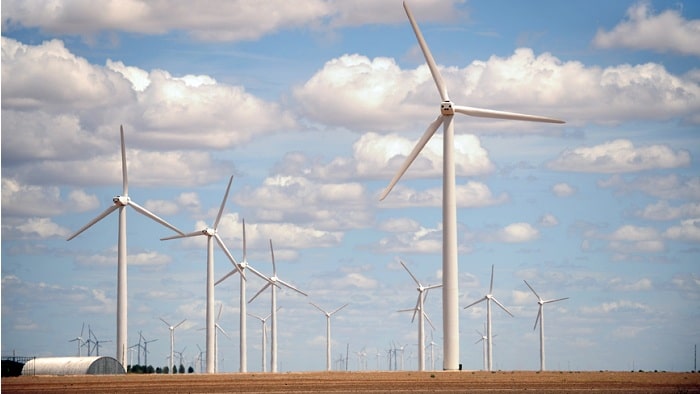 Modern Energy Management (MEM), a specialist in developing, building and operating investment grade renewable energy projects in emerging markets, announced that it has been appointed to perform an energy yield analysis (EYA) on the Nabas 2 wind farm project for PetroWind Energy Inc. (PWEI) in Philippines. Additionally, Modern Energy's scope of work includes performing an evaluation of EPC (Engineering, Procurement, Construction) tenders.
"We selected Modern Energy for this project due to our strong relationship with them on the Nabas 1 wind farm," said Adriann Vasquez for PetroWind Energy. "Their support of our commitment to clean energy makes them an exceptional partner with our team on these projects." In 2015, the Nabas 1 project attained commercial operations, and was the first renewable energy plant in Aklan province, Philippines.
"Modern Energy really specializes in maximizing investor returns on renewable energy projects," stated Aaron Daniels, Managing Director of Modern Energy Management, "As an advisory, our team is unique in its understanding of project value drivers due to our experience building and operating these projects.
"We've supported PetroWind for a number of years, helping to maximize their return on investment for their Nabas 1 wind farm. We are proud to continue our support of PetroWind Energy," continued Mr. Daniels. "The Nabas 2 project adds to Modern Energy's core strength of value engineering to optimise our clients' returns while ensuring the success of their projects."
Modern Energy has worked on a number of projects in the Philippines. There are currently 426MW of wind farms in operation in Philippines.
About Modern Energy Management
Modern Energy Management (MEM) is more than a technical advisory firm. Advising on commercial, financial, and project risk management, the firm enables investors to successfully develop, construct and operate investment grade projects in emerging markets.
This is accomplished by offering world-class renewable energy expertise with emerging market experience. MEM is also unique in its confidence of services provided, truly partnering with select clients by sharing project risk, "putting skin in the game".
Based in Bangkok and Singapore, MEM is currently managing development, construction and operations of wind and solar projects throughout ASEAN and central Asia.