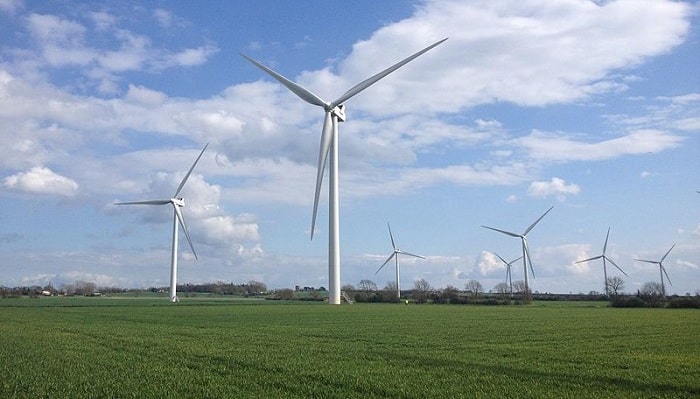 UK clean energy investor Octopus Renewables has acquired 130 MW of onshore wind farms and construction-ready wind projects through two transactions with renewables operator RES.
The acquisitions involved more than EUR 100 million (USD 110.1m) for nine assets. Six of them are in France, with the remaining ones in England, Wales and Ireland, Octopus said.
The acquisition in Ireland marks the investor's first steps in the Irish market, it said.
RES will remain on board to take charge of the construction, asset management and provide operation and maintenance (O&M) services of the wind farms.
Octopus said the two companies are working on the possibility of repowering several sites in France and considering to do the same for other assets in the portfolio.
With the latest purchases behind, Octopus's portfolio of onshore wind assets in operations and under construction stands at over 470 MW across 21 sites, according to the press statement.