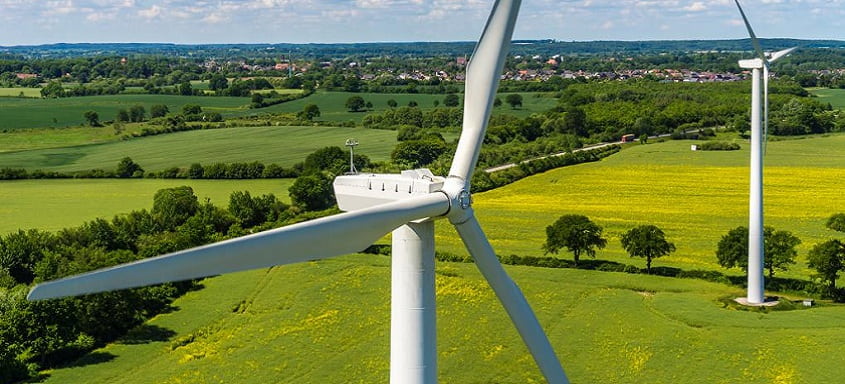 Lincoln Clean Energy (LCE), a subsidiary of Danish power company Ørsted, is set to begin the construction of the Lockett wind farm in Texas, US.
The wind farm, which will have 184MW capacity, is expected to begin commercial operations in the second half of next year.
It will produce more than 750,000MWh of renewable energy per year, which is sufficient to provide power to 72,000 US households.
Ørsted onshore executive vice-president Ole Kjems said: "We're very pleased that our onshore wind portfolio is growing. Today, LCE has two wind farms in operation, a third that's nearing completion, and with Lockett Wind, our portfolio will reach about 1,000MW in 2019."
The Lockett wind project will be the fourth onshore wind farm in operation for LCE after the Amazon wind farm, Willow Springs Wind and Tahoka.
The Tahoka wind farm is expected to be fully operational before the end of this year, while Amazon and Willow Springs are currently operational. In August this year, Ørsted signed a definitive agreement with global infrastructure investment manager I Squared Capital and management shareholders to acquire 100% stake in LCE for $580m. This deal was completed in October.
The acquisition was part of Ørsted's strategy to move from fossil fuels in order to focus on renewable energy.
The Lockett wind project in Texas will be LCE's first project under the new Ørsted ownership. So far, LCE developed more than 1,800MW of renewable power projects in California, New Jersey, and Texas. Upon commissioning of Lockett wind project next year, LCE will own a portfolio of approximately 1,000MW of operational onshore wind farms.