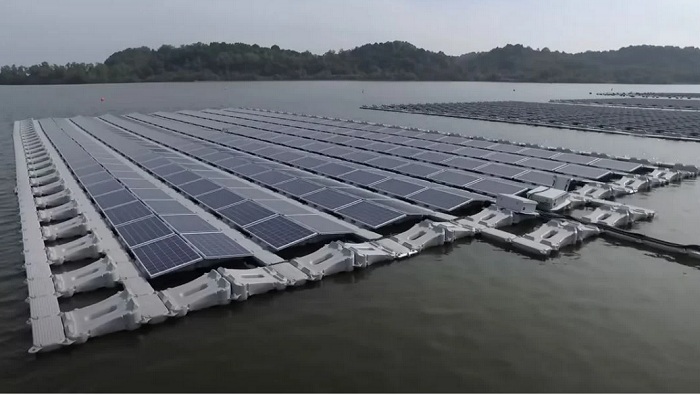 Blueleaf Energy and SunAsia Energy have secured contracts from the Philippine government to build and operate the world's largest floating solar project in the Philippines, which has a cumulative capacity of 610.5MW.
The move is viewed as a milestone in the country's energy sector, with the Philippine Department of Energy (DOE) issuing the first set of Solar Energy Operating Contracts (SEOCs) for a total 1.3GW in floating solar projects.
In September 2022, Blueleaf Energy – a stand-alone portfolio company of Macquarie – signed a letter of intent (LOI) to significantly increase its sustainable infrastructure investments in the Philippines.
In partnership with SunAsia Energy, Blueleaf Energy is jointly developing the large-scale floating solar facility on Laguna Lake, spanning the growing cities of Calamba, Sta. Rosa and Cabuyao, and the towns of Bay and Victoria.