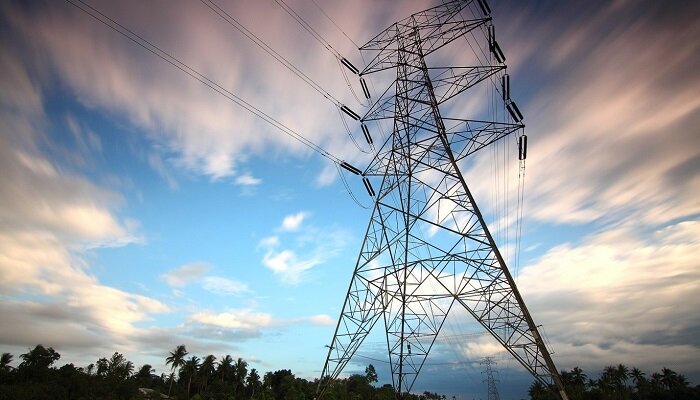 Virescent Renewable Energy Trust, the first and only renewables-focused infrastructure investment trust in India announced the signing of definitive agreements under which IndiGrid  will acquire all units of Virescent along with its Investment Manager and Project Manager. This follows a competitive sales process that attracted interest from a number of high-caliber investors based in markets across the world.
IndiGrid's upcoming acquisition comes as Virescent's Board approved its financials for the year ending on March 31, 2023. VRET's consolidated revenue stood at INR 537 crore with an EBITDA of INR 425 crore. VRET has also its 7th distribution of INR 55.4 crore, resulting in a total distribution of INR 350  crore during the year ended March 31, 2023 and INR 720 crore since InvIT formation (including the proposed distribution).
Virescent was established in 2020 to acquire renewable energy assets in India against a backdrop of the country's rapidly growing renewable energy demands. Since its launch, Virescent has scaled to a portfolio of 16 operating solar projects totaling 538 MWp of capacity with an AUM of INR 4,121 crore as of March 31, 2023. In September 2021, Virescent became India's first privately listed renewables-focused InvIT. Recently, it announced its 6th acquisition which will bring its total capacity to 563 MWp upon completion.
Set up in 2016, IndiGrid is India's first and largest InvIT in the power transmission sector. It owns, operates, and manages transmission networks and renewable energy assets that deliver reliable power. Today, it owns 17 power projects with transmission lines of more than 8,468 ckms, 13 substations with ~17,550 MVA transformation capacity, and 100 MWAC of solar generation capacity.
Sanjay Grewal, Chief Executive Officer, Virescent, said, "We are delighted to enter into this landmark transaction with IndiGrid, given our common strategic focus to expand our renewable energy portfolio and synergies across both platforms, after a highly competitive process. We are proud of this significant milestone and the interest by multiple parties during the process, which recognizes the robust growth Virescent has achieved over the past few years and significant value created for our unitholders. As India marches towards becoming the most populous country globally, renewable energy solutions will grow in its importance as an energy source for its citizens and economic progress. We look to play a meaningful role in helping to meet this need."
Virescent is the India's only renewables-focused entity with a dual "AAA" credit rating in India. The completion of IndiGrid's investment is subject to customary regulatory and unitholder approvals.