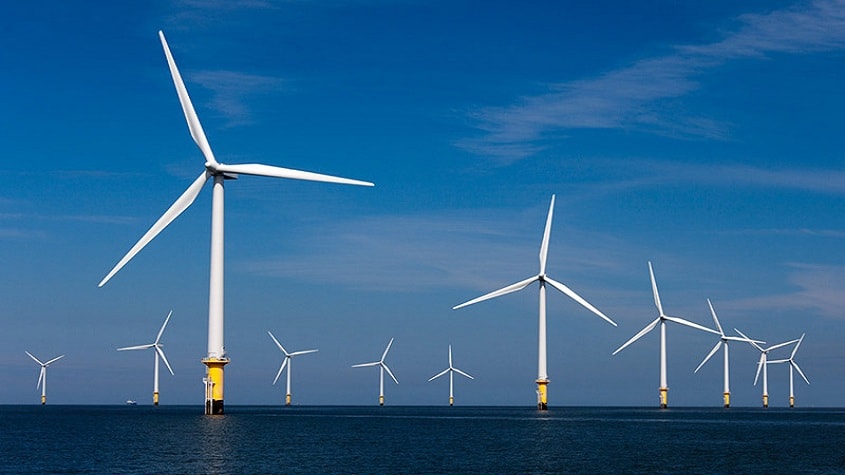 British energy company SSE has completed and started the operations at the 172.8MW Clyde Extension wind farm in the UK.
The original Clyde wind farm and the Extension are located in South Lanarkshire and the two wind farms have a total power generating capacity of 522.4MW.
While the original wind farm has 152 Siemens 2.3MW turbines, the Clyde Extension consists of 54 Siemens 3.2 MW turbines.The company stated that the two wind farms have been complex projects, which needed major investment and huge effort in the deployment of the wind turbines.
Last year, SSE initially stated that it was selling its stake in Clyde, equaling 49.9% of the 349.6MW wind farm and it was mentioned during that time that when the Clyde Extension wind farm is complete (which is now), SSE will hold a total of 70% stake in both the wind farms and the remaining 30% stake will be held by UKW and GLIL. In early August this year, SSE had sold a further 5% stake in the Clyde development to Greencoat UK Wind (UKW) and GLIL Infrastructure (GLIL).With the transaction now complete, SSE holds a 65% of the stake in the wind farm, while UKW and GLIL jointly own the remaining 35%. The two companies have a further option to buy a further 14.9% stake in Clyde next year.
Few days ago, SSE formed a 50:50 joint venture partnership with Norwegian energy company Statoil to take the three of the four consented Dogger Bank offshore wind farms to the financial investment decision stage. The three wind farms each will generate about 1.2GW of clean energy, totaling 3.6GW.