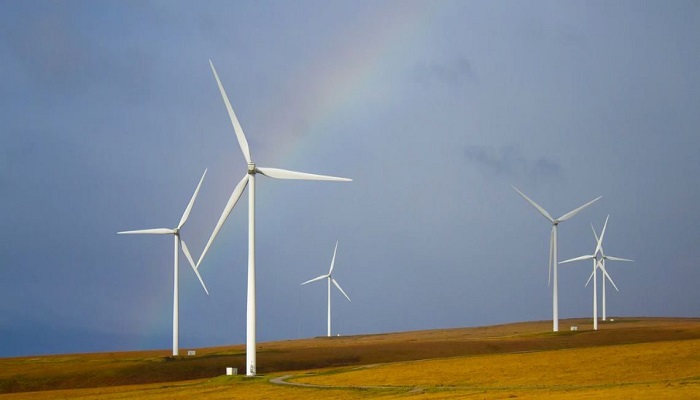 Statkraft is planning to build a new wind farm in the Siegen-Wittgenstein district of Germany with up to 12 wind turbines.
The Erndtebrück project should supply up to 53,000 households in the country with green electricity and thus help to save around 160,000 tonnes of CO2 annually.
The start of construction and commissioning of the wind farm is currently planned for 2027.
The wind farm is to be built on an area used for forestry purposes in the areas of Zinse, Zinser Rücken and Alte Schlag.
Large parts of the forest area have been increasingly damaged by drought and bark beetle infestation, especially in the past four years, Statkraft said.
Larger areas are completely tree-free. The entire wind farm is planned on these calamity areas.
With the help of the rental income, all calamity areas in the wind farm planning area are to be reforested.
Thorsten Müller, project manager for wind & solar at Statkraft said: "Wind farms in the forest will make a significant contribution to the energy transition in Germany.
"In Erndtebrück we have good conditions for a high-performance energy park, with which we not only support climate protection goals, but also enable added value for the community and citizens."