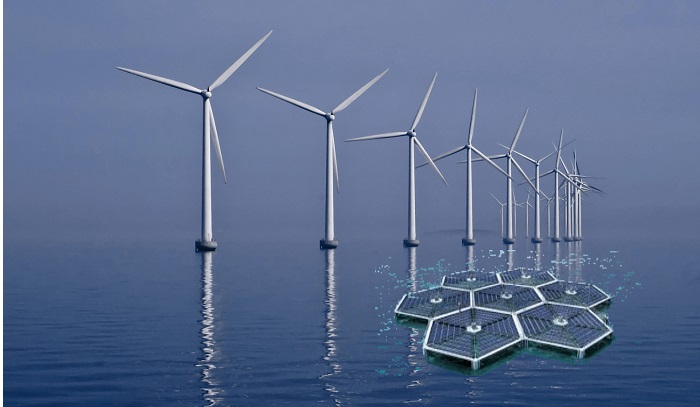 Vietnam is creating a regulatory framework, especially for offshore wind activity, as it looks to embark on a pathway to reduce coal-fired power generation in an endeavour to achieve net-zero carbon emissions by 2050, as per a report from Xinhua, which quoted a Vietnam news agency.
Apparently, Vietnam has untapped potential when in comes to offshore wind due to the strong winds as well as the relatively shallow waters near populated areas. As per the World Bank's estimations, this industry can go on to generate almost 30% of the country's electricity output by 2050. The southeast Asian country has a production target of 7 gigawatts from offshore wind and 16.12 gigawatts from onshore wind by the decade end as it anticipates wind power to be a breakthrough solution so as to accelerate the adoption of renewable energy and also assure itself a national energy security, as per the latest draft of the country's power development plan.
According to the deputy head of the party's Central Economic Commission, who was speaking at a seminar on the offshore wind roadmap for Vietnam, the offshore wind power industry is all set to be the driving force behind the growth of related supporting industries as well as logistic services.
Investors from across the world are indeed looking for investment opportunities in Vietnam so as to build turbine farms, including Infrastructure Partners from Denmark, who have already signed a memorandum of understanding with Binh Thuan, the central province, to develop an offshore wind farm of 3.5 gigawatts.
It is well to be noted that the total installed renewable energy capacity of Vietnam reached 20.7 gigawatts by the end of 2021, which was equivalent to more than 27% of the overall installed capacity of the electricity system.
There is no shred of doubt that the country is looking to raise its installed offshore wind power generation capabilities to 64.5 gigawatts by 2045.