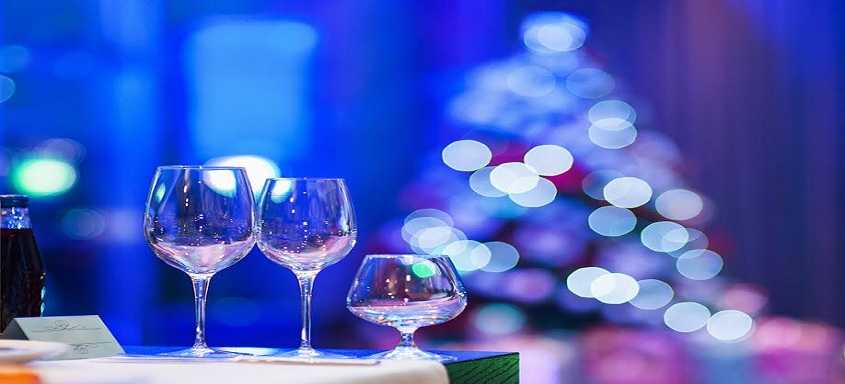 To acknowledge excellence in the Offshore Pipeline sector, OPT is delighted to launch its inaugural OPT Industry Awards, which will be presented at the 40th anniversary event later this month in Amsterdam. 
These awards will recognise companies and professionals who have worked tirelessly to develop pioneering technologies, move the sector into more challenging environments, inspiring others and helping to drive the industry forward for future growth.
Awards will be presented in 2 categories:
Technology Innovation Award
This award will be presented to a company or individual that has developed an innovative technology solution that benefits the offshore pipeline industry through enhanced capability, cost reduction, increased efficiencies or improved environmental practice and safety.
Life-Time Achievement Award
This award will be presented in recognition of an individual's outstanding long-term contribution throughout the course of their career in the pipeline industry through leadership, innovation and providing inspiration to others.
The deadline for entries have been extended to Friday 10th Feb.
Find out more about the awards click below 
About OPT 2017 – The European meeting place for the offshore pipeline community
Taking place on 28 February to 2 March in Amsterdam, OPT 2017 is a unique once a year opportunity for offshore pipeline professionals to meet, network and learn from some of the most influential and experienced companies active in the sector. 
In addition to the main conference delegates can maximise their time by attending one of three technical seminars designed to expand their knowledge in various aspects of offshore pipeline design, installation and operation.
1. Advances in Riser & Flexibles Design and Technology
2. HPHT Pipelines
3. Integrity Management and Life Extension for Offshore Pipelines
To find out more about OPT 2017 click below;