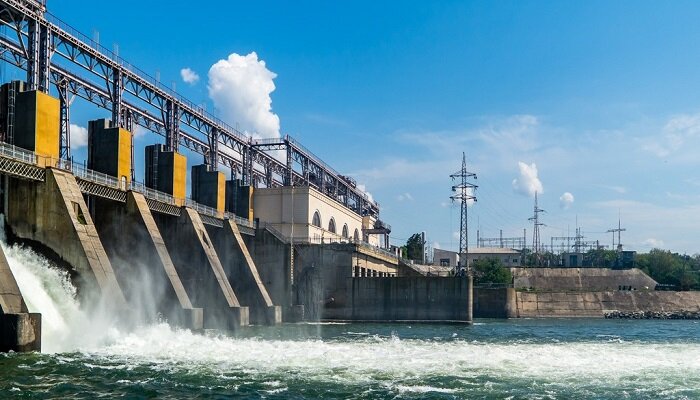 The Land Bank of the Philippines and Cabanglasan Hydropower Corporation (CHC) have signed a PHP2.6 billion (US$47.2 million) loan agreement to partially finance construction of a 15 MW small hydropower plant in the Province of Bukidnon.
Under the LANDBANK Renewable Energy Program, the run-of-river hydropower plant will be developed on the Pulangi River in Barangay Lumbayao, Valencia City, to sustainably improve the quality and reliability of energy supply in nearby cities and towns in the province. Construction of the facility will help advance the country's climate change mitigation and adaptation efforts, LANDBANK said.
"Through the years, LANDBANK has collaborated with REDC and its subsidiaries towards advancing clean, sustainable, and reliable sources of renewable energy. We actively support local projects that aim to secure a safe and sustainable future for the country, as part of our broader commitment to help build sustainable and resilient communities," said LANDBANK President and Chief Executive Officer Cecilia C. Borromeo.
Upon its completion in 2025, the hydropower plant is estimated to power around 130,000 households in 15 municipalities in the province. The stable energy supply is likewise expected to benefit Bukidnon's local economy, particularly its tourism, agriculture and industrial sectors.
"In just six short years of development, our group has brought 10 renewable energy power plants to operations – of which six are run-of-river hydropower, contributing around 50 MW of clean energy to the grid. We have several hydropower projects under construction and in the pipeline, which we intend to bring to operations in the near future to help the country transition into a clean renewable, energy phase," said REDC President and CHC Director Eric Peter Y. Roxas.
LANDBANK promotes environmental sustainability in the country by supporting initiatives aimed at protecting the environment. As of the end of October 2022, the bank has approved PHP20.1 billion ($364.9 million) in loans to 56 borrowers under the LANDBANK Renewable Energy Program, in support of local projects that harness solar, hydro and biomass energy sources.