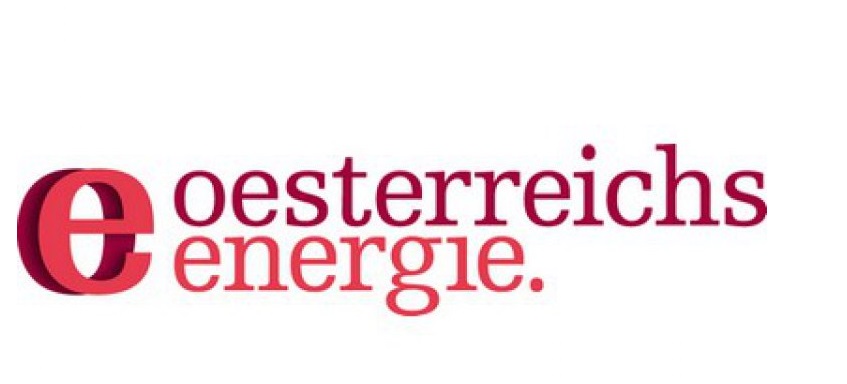 The European Network for Cyber Security (ENCS) joins Oesterreichs Energie, the association of the Austrian electricity industry, in Saalfelden to deliver its innovative three-day Red Team/Blue Team training programme. The training is specifically designed for energy utilities to boost cyber security skills and awareness, helping protect Europe's power grids as security grows increasingly important. As an industry association working in the interest of the Austrian power sector, the programme forms an important part of Oesterreichs Energie's commitment to security.
Around Europe, trends such as the rise of the smart grid, electric vehicle infrastructure and smart metering are making cyber security more important than ever. As electricity infrastructure becomes more connected, it faces additional challenges. Alongside new systems, critical operational technology (OT), which was previously analogue and unconnected, now needs appropriate security solutions and methods, requiring new skills and practices. As one of the most advanced nations in Europe in terms of its smart meter roll-out, Austria is keenly aware of the challenges. With its members accounting for more than 90 per cent of the country's electricity supply between them, Oesterreichs Energie takes these cyber security challenges very seriously.
Michael John, Director, Operations at ENCS comments: "Oesterreichs Energie has shown real leadership for the Austrian electricity sector on cyber security and we're very pleased to be part of that. To successfully protect our power grids, we need to share expertise and collaborate: across Europe, across companies and across teams. The power of Red Team/Blue Team is it gets people from different teams working together – IT professionals and engineers – to protect the grid in a joined-up way."
Launched in November 2017, the ENCS Red Team/Blue Team programme is the most immersive and innovative cyber security training in the energy sector. Unlike traditional training constrained to a set of specific scenarios, ENCS has designed a unique, open-ended environment, simulating a grid operator. Named Gridnet, the simulated company includes physical utility devices such as a medium voltage circuit breaker, routers, protocol gateways and protection relays. This is supplemented by a virtualised 40-substation network, a simulated grid environment and a SCADA network, to name just a few features. Two days of classroom learning is followed by a day-long live exercise where participants are split into attackers (Red Team) and defenders (Blue Team) to put their new knowledge into practice and see if they can infiltrate or defend Gridnet.
ENDS 
About Oesterreichs Energie
Since 1953, Oesterreichs Energie has represented the combined interests of the electricity industry vis-à-vis political and administrative partners as well as the general public. As the coordinating centre for addressing issues involving energy, Oesterreichs Energie works closely with political institutions, governmental and non-governmental organisations and provides a voice for the power industry in communicating with its customers. Oesterreichs Energie brings together some 140 member power utilities with a workforce of 21,500. Combined, these generate over 90 percent of Austria's electricity and are responsible for the country's power transportation and distribution networks.
About ENCS
The European Network for Cyber Security (ENCS) is a non-profit organization that brings together critical infrastructure stakeholders and security experts to deploy secure European critical energy grids and infrastructure. Founded in 2012, ENCS has dedicated researchers and test specialists who work with members and partners on applied research, defining technical security requirements, component and end-to-end testing, as well as education & training. ENCS uses its network in academia, government and business to provide cyber security solutions and counsel dedicated to the needs of national Distribution System Operators (DSO), Transport System Operators (TSOs) and regulators.