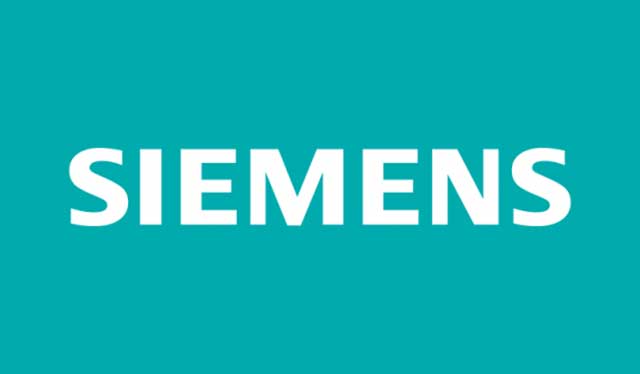 Siemens has been positioned in the "Leaders" category in this year's IDC MarketScape* study on North American Distributed Energy Resource Management Systems (DERMS) vendors.
Siemens' Integrated DERMS Solution is aimed at helping utilities visualize, manage and economically optimize distributed energy resources (DER), such as solar photovoltaic power and battery energy storage, on the grid. Siemens' offering encompasses integrated DER planning, impact analysis, asset enrollment and data management, network optimization, dispatch, settlements and analytics.
The IDC MarketScape study evaluates the forward-looking strategies and current capabilities of vendors serving utilities in North America.
"Our dual-platform approach to DERMS gives utility operators the ability to meet their unique needs which can range from managing demand response focused programs to automated, high speed control of grid scale and consumer-owned DERs," said Mike Carlson, president of Siemens Digital Grid, North America. "We're thrilled to be named a Leader in the IDC MarketScape report and believe this is a strong recognition of Siemens' full life-cycle service offering across consulting, engineering and implementation, coupled with an innate understanding of how grid control technology can help utilities better manage increasing penetration of DERs on their systems."
Siemens Digital Grid partners with leading utilities and industrial energy consumers worldwide to provide expertise and innovative technologies. In North America, Digital Grid has worked with more than 1,000 energy customers to deliver proven solutions and services that improve operational efficiencies, enhance reliability and resiliency, and empower consumers to better manage their energy use.
About IDC MarketScape:
IDC MarketScape vendor analysis model is designed to provide an overview of the competitive fitness of ICT (information and communications technology) suppliers in a given market. The research methodology utilizes a rigorous scoring methodology based on both qualitative and quantitative criteria that results in a single graphical illustration of each vendor's position within a given market. IDC MarketScape provides a clear framework in which the product and service offerings, capabilities and strategies, and current and future market success factors of IT and telecommunications vendors can be meaningfully compared. The framework also provides technology buyers with a 360-degree assessment of the strengths and weaknesses of current and prospective vendors.
This press release is available at http://news.usa.siemens.biz/
To learn more about Siemens DERMS, please see www.usa.siemens.com/digitalgrid
About Siemens Corporation
Siemens Corporation Siemens Corporation is a U.S. subsidiary of Siemens AG, a global powerhouse focusing on the areas of electrification, automation and digitalization. One of the world's largest producers of energy-efficient, resource-saving technologies, Siemens is a leading supplier of systems for power generation and transmission as well as medical diagnosis. With approximately 372,000 employees in 190 countries, Siemens reported worldwide revenue of $92.0 billion in fiscal 2017. Siemens in the USA reported revenue of $23.3 billion, including $5.0 billion in exports, and employs approximately 50,000 people throughout all 50 states and Puerto Rico.