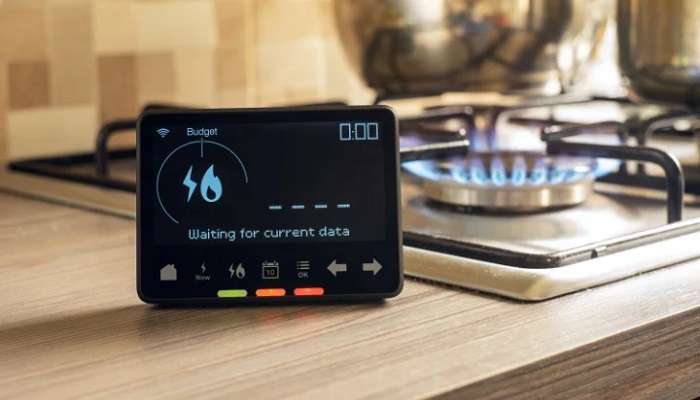 In Q2 2023, the UK government released data regarding the smart meter rollout, revealing that 58% of meters in Great Britain are now classified as smart or advanced. Over 33 million smart meters have been installed in homes and businesses across the GB energy market, with 30.3 million actively operating in smart mode. During this quarter, large energy suppliers installed a total of 834,500 smart and advanced meters, marking a 7% decrease from the previous quarter and a 4% decline from the same period in 2022.
This decrease in installations can be attributed in part to a reduction in working days during Q2 compared to Q1. Gas installations saw a slightly greater decline (8%) than electricity installations (6%). Notably, Q2 2023 installations were also 5% lower than those in Q2 2022, despite having the same number of working days.
The government report highlights that, as of June 2023, there were over 33 million smart and advanced meters in homes and small businesses across Great Britain. Among these, 30.3 million were actively functioning as smart or advanced meters.
Smart meters play a crucial role in helping consumers manage their energy consumption and support the transition to a low-carbon energy system, as emphasized in discussions with NTT DATA's head of data, Oliver Bridges. The Department for Energy Security and Net Zero (DESNZ) has underscored the importance of smart meters in facilitating the shift towards a low-carbon energy system.
However, it's worth noting that the government has faced challenges in meeting its initial targets. Originally aiming for 100% smart meter coverage by 2025, the target was later revised to install smart meters in 80% of homes and 73% of small businesses by the end of 2025. With fewer than 1 million smart meters being installed every three months, achieving even the revised target appears increasingly unlikely.
In addition to logistical challenges, the government has faced opposition from the anti-net zero campaign in the UK. Some critics argue that smart meters could be used to spy on consumers or disrupt their electricity supply without entering their homes. Furthermore, there have been claims, such as those on the right-wing blog The Conservative Woman, suggesting that smart meters emit harmful electromagnetic fields.
Energy suppliers have expressed their view that they have already reached customers who were most eager to adopt these devices, often referred to as the 'low-hanging fruit.' They call for new policies to encourage further adoption, such as mandating the installation of smart meters in all new homes by default.