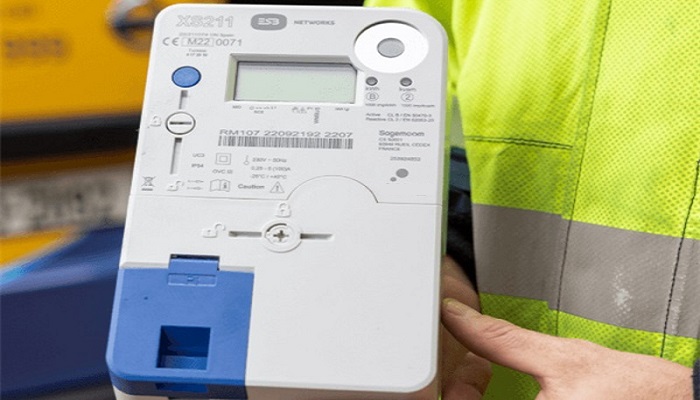 ESB Networks, the electricity distribution network in Ireland, has recently achieved a significant milestone by successfully installing over 1.3 million smart meters, indicating a penetration rate of around 54%. This extensive deployment of smart meters commenced in the autumn of 2019 and has been carried out in a systematic manner across different regions of the country.
Presently, the installation activities are underway in County Longford, situated in the central northern part of Ireland. The decision to introduce smart metering for residential and small business customers was initiated by Ireland's Commission for the Regulation of Utilities (CRU) in July 2012. This determination followed a comprehensive evaluation of customer behavior, technological trials, and a favorable cost-benefit analysis.
The National Smart Metering Programme, a collaborative endeavor involving ESB Networks, the Department of the Environment, Climate and Communications, the Sustainable Energy Authority of Ireland, and electricity suppliers, has set a target to complete the rollout for approximately 2.4 million customers by the conclusion of 2024. This initiative mandates electricity suppliers to provide users with time-of-use tariffs and innovative services alongside the implementation of smart meters.
ESB Networks has introduced an online portal for smart meter users, enabling them to monitor their energy consumption patterns. During the milestone achievement of one million installed smart meters in October 2022, ESB Networks was reported to be installing these new meters at a rate of around 10,000 per week, in alignment with their 2024 timeline.
While the initial phases of the program have involved replacing standard 24-hour meters with smart meters, the upcoming strategy, starting from September 2023, encompasses the replacement of various other meter types. This expansion includes day-night meters, standard 3-phase 24-hour meters used by larger customers including industrial and commercial entities, and night storage heating meters.
ESB Networks has selected Kamstrup and Sagemcom as the suppliers for the smart meters, facilitating the integration of advanced technology into the nation's energy infrastructure.