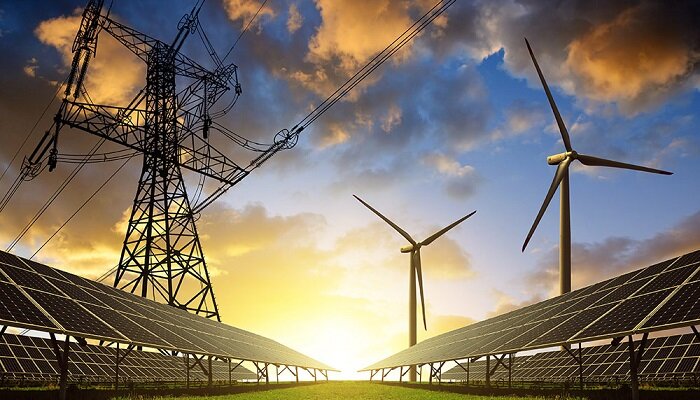 Countries are gearing up their infrastructure for digitalization, with significant investments from major economies aimed at modernizing their electricity grids. However, achieving the full potential of digitalization in driving the clean energy transition will require continued collaboration between policymakers and industries. This involves implementing standards, policies, and regulations that prioritize innovation and interoperability, while also addressing cybersecurity and data privacy concerns.
As per the International Energy Agency's (IEA) Tracking Clean Energy Progress, investment in digital technologies for grids has grown by over 50% since 2015 and is projected to constitute 19% of total grid investment by 2023. Notably, there's a rising focus on the distribution segment, which now accounts for over 75% of digital spending. Investment in electric vehicle charging infrastructure has also surged, doubling in 2022 compared to the previous year.
Despite these advances, smart grid investments must more than double by 2030 to align with the 'net zero emissions' scenario, particularly in emerging markets and developing economies. The global count of smart power meters exceeded 1 billion in 2022, indicating a tenfold increase from 2010. However, for the first time in years, investment in these meters slightly decreased, reflecting near-complete deployment in many countries.
Likewise, the number of connected devices equipped with automation and sensors is expected to reach 13 billion in 2023, compared to under 1 billion a decade ago. This figure could surpass 25 billion by 2030. A similar pattern is seen in power grids, with approximately 320 million distribution sensors deployed globally.
Recent notable developments include the European Union's action plan and the UK's 'digital spine' feasibility study. The European Commission anticipates around €170 billion of a total €584 billion investment in the European electricity grid by 2030 will be allocated to digitalization. Other significant investments are observed in China, Japan, and India.
For future progress, the need for advancements in smart EV charging and harnessing flexibility from the growing EV fleet is important. While there are millions of public charging points worldwide, only a fraction possess smart charging capabilities. To meet 'net zero' goals, the inventory of flexible assets must increase tenfold by 2030, requiring leverage of all sources of flexibility.
Enabling digital technologies like smart meters and distributed monitoring devices is essential to fully unlock flexibility from connected devices. In addition to deploying these technologies, effectively utilizing existing data and digital assets is crucial to benefit both consumers and the energy system.