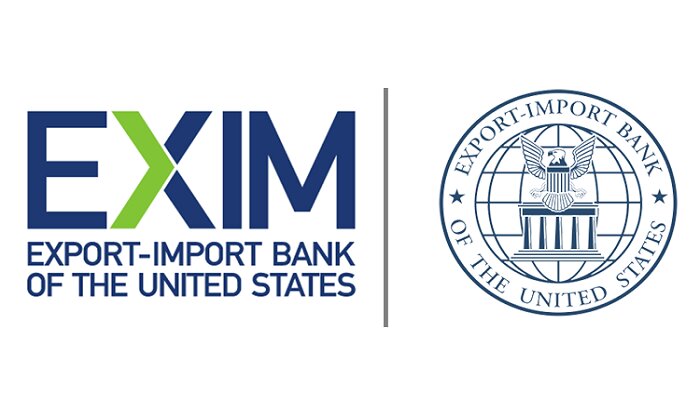 The Export-Import Bank of the United States has expressed interest in contributing $3.05 billion to help finance American participation in the construction of two additional reactors at Cernavoda, Romania's sole nuclear power plant.
On November 9th, at the COP27 summit in Egypt, Bank President Reta Jo Lewis revealed two letters of interest to Romanian utility Nuclearelectricta. According to Nuclearelectrica, the funding would be split into up to $3 billion for project management and engineering services and $50 million for pre-project technical services.
The letters are in response to a memorandum of understanding that Exim and Romanian energy projects were interested in partnering on and that was signed in October 2020. The action put a halt to earlier plans to commission China General Nuclear to construct the reactors.
Two Candu-6 reactors are now being run by Cernavoda. By 2031, Nuclearelectrica plans to install two Candu 9s. Developed in Canada, Candu is a supercharged heavy water reactor.
President of Romania Klaus Iohannis said that increasing nuclear and renewable energy capacity was essential to his nation's efforts to become energy independent.
A number of US businesses are developing solutions for the expanding market for tiny modular reactors, which he also indicated interest in.
The Export-Import Bank offers credit insurance, working capital assurances, loan guarantees, and direct loans to support US exports.