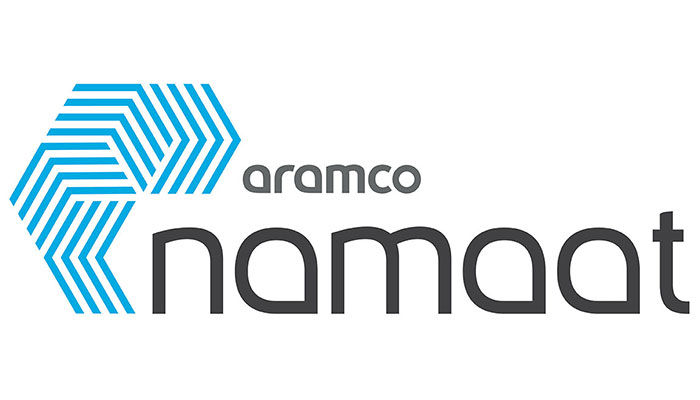 A huge expansion of the Namaat industrial investment strategies has been announced by the Saudi Arabian Oil Company (Aramco), with 55 agreements and Memorandum of Understanding covering the sustainability, digital, manufacturing, industrial, and social innovation sectors.
Namaat, which has increased from 32 to 55 investments since last year, encourages industrial investment partnerships, which aid in Saudi job creation as well as capacity building and national progress. The program intends to open up prospects for domestic and foreign businesses and to make use of different incentives provided by the Shareek project and other government initiatives.
Namaat permits Aramco to be a catalyst for transformation across the Kingdom's economy while retaining its reliability as a global energy provider at a time of market volatility, said Ahmad Al-Sa'adi, senior vice president, Technical Services at Aramco. Their partnership with business titans in fields of strategic importance to the Kingdom shows how Aramco is developing national champions that will benefit the value chain, economy, and people in the long run.
This most recent stage of Namaat's growth shows even closer integration with other business life cycle activities meant to bring value and encourage sustainable growth. With 19 of the 22 MoUs inked last year already gaining traction and a total investment of $3.5 billion, it also marks a substantial advancement for the initiative.
The new agreements support the Kingdom's developing energy and chemical value chains as well as Aramco's long-term expansion strategy. They consist of:
Six joint ventures for the engineering, procurement, and construction of new projects include Larsen & Toubro, Kent & Nesma, and Gulf Consolidated Contractors, Samsung Engineering & Al-Rushaid Group, Hyundai & Al-Rashid Trading & Contracting Co. (RTCC), Sinopec Shanghai Engineering Co. Ltd. & Abdel Hadi Abdul, and Saipem & Nasser S. Al-Hajri Corporation (NSH).
A joint partnership between Honeywell and industrial facilities to develop and use digital technology solutions.
A joint venture between Armorock and AlKifah Precast to increase the usage of polymers locally in the manufacturing of concrete.
A vanadium concentrate sales deal between Shell and AMG Recycling and United Company for Industry (UCI) has been signed, paving the way for the development of a metal recycling and catalyst production facility.
For the purpose of constructing and running the Spark Digital Center, Accenture, Al Gihaz Holding, and Impulse Partners have formed a consortium.