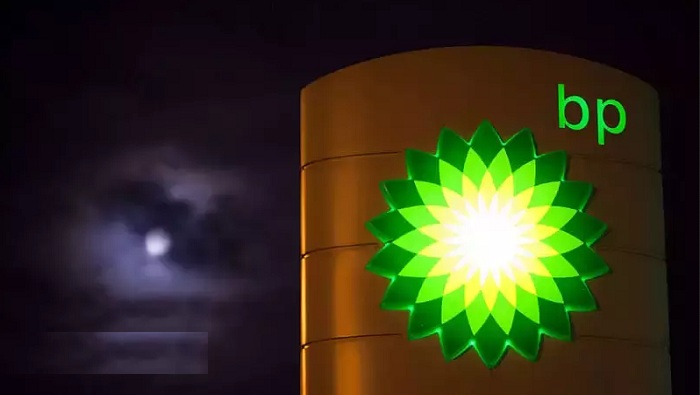 BP will cut its oil and gas output by 40 percent by 2030 and increase its low-carbon investment tenfold by then, the company announced Tuesday as it begins to detail its 2050 net-zero strategy.
BP, which first revealed its net-zero ambitions in February, says it will ramp up its annual low-carbon investment from $500 million in 2019 to $5 billion per year by 2030, with an interim goal of $3 billion to $4 billion per year by 2025. Total capex for 2020, across all sectors, is expected to be $12 billion.
BP is now targeting 50 gigawatts of renewables capacity by 2030, an ambition that puts it on a level with French utility giant EDF. BP's renewables target includes a 20-gigawatt goal by 2025, up from the 2.5 gigawatts it has today.
The oil supermajor says it will not launch new oil and gas exploration efforts in countries where it does not already have a presence, although it is not ruling out new wells in countries where it already operates. In June it upped its carbon price forecast for 2030 to $100 per ton, from the $40 it assumes now.
"We're moving earlier, we're moving faster, we're moving further and more decisively," BP CEO Bernard Looney said on a conference call. "The world is in a different place now because of COVID-19 and so are we. The more we understand about the consequences of the global economy and the inevitable uncertainty, the more convinced we are that the strategy we laid out on 12 February is the right one."
BP's new net-zero details were revealed alongside a permanent halving of its shareholder dividend, a quarterly loss of $16.8 billion, and oil and gas exploration write-offs of $6.5 billion.
Shares in BP were up as much as 8 percent on Tuesday morning. "If ever there was a moment to reset, this was it," said Luke Parker, vice president of corporate analysis at Wood Mackenzie.
"Several factors have converged to make it possible: coronavirus and everything that comes with it; a strategic pivot to net-zero on the horizon; Shell's dividend reset; a new leadership with credit in the bank. Our view is that BP has taken the prudent course of action," Parker said in a note.