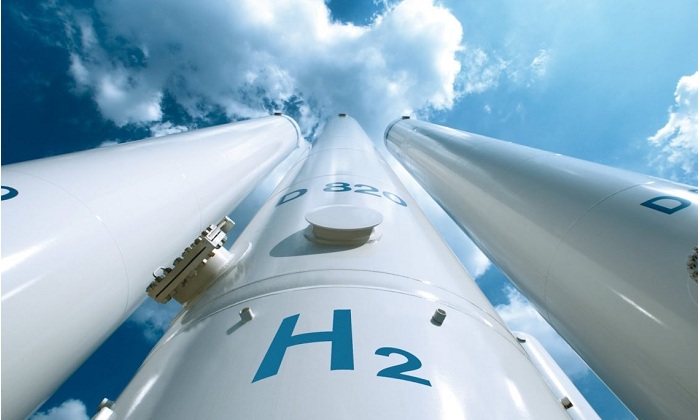 Brazil is advancing its hydrogen production plans with the news that a new green hydrogen plant, with a capacity of 3MW, could be operational in late 2022.
Being developed by EDP do Brazil, the installation of the pilot project for green hydrogen in Pecém could see significant investment in the region to expand its hydrogen economy.
The new plant has also been welcomed by the Ceará Governor Camilo Santana who celebrated the announcement, "It is with joy that we receive the news that the multinational EDP do Brasil will make an investment of nearly R$41.9m ($8m) in green hydrogen in Brazil, by announcing that Ceará will have the first green hydrogen plant in the country.
"EDP already generates more than 350 direct jobs in Ceará at Porto do Pecém with its thermoelectric plant, which produces almost half of the energy consumption of the entire state."
A state-of-the-art electrolyser will be implemented into the plant to ensure the production of hydrogen is green with the facility to have the capacity to produce 250 Nm3/h of gas.
João Marques da Cruz, CEO of EDP in Brazil, said, "Considering that Ceará has strategic characteristics to lead the process of introducing green hydrogen in the country, whether for its exceptional solar and wind potential – fundamental for the production of gas – or for its location and the offer of excellent infrastructure for the flow of this product to the international market, we elected the state to house our first green hydrogen plant in Brazil.
"This project will position Ceará as a pioneer in the generation of knowledge on the subject and at the centre of a vast production and application chain of this fuel."