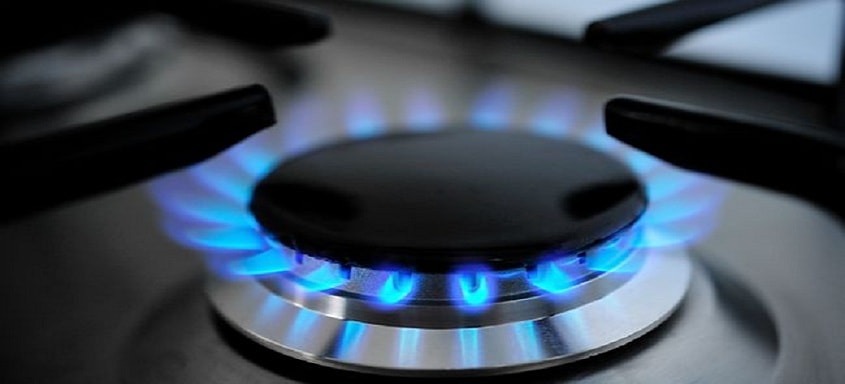 The following is a statement by Lynn Good, Duke Energy's Chairman, President and Chief Executive Officer, regarding the Federal Energy Regulatory Commission's approval today of a Certificate of Public Convenience and Necessity for the Atlantic Coast Pipeline:
"FERC's approval is an important milestone and a critical step forward for the Atlantic Coast Pipeline to deliver the benefits of affordable, clean natural gas and affirms the project will be built with minimal impacts to the environment. North Carolina's population is growing, the economy is diversifying and many communities along the route are trying to attract new energy-intensive industries.
Natural gas from the pipeline will increase consumer savings, enhance reliability, enable more renewable energy and provide a powerful engine for statewide economic development and job growth. It also supports our plan to produce cleaner energy through newer, highly-efficient natural gas plants and allows more capacity for Piedmont Natural Gas to serve new homes and businesses.
"We commend the FERC commissioners and staff for their exhaustive and careful review of this project to ensure the project is built in a way that protects public safety and the environment. All three commissioners acknowledge the need for more natural gas, even the lone dissenting commissioner who states that more than 90 percent of the pipeline's capacity is subscribed.
"We will continue to work with the appropriate agencies to secure the remaining permits and look forward to breaking ground later this year."
Duke Energy
Headquartered in Charlotte, N.C., Duke Energy is one of the largest energy holding companies in the United States. Its Electric Utilities and Infrastructure business unit serves approximately 7.5 million customers located in six states in the Southeast and Midwest. The company's Gas Utilities and Infrastructure business unit distributes natural gas to approximately 1.6 million customers in the Carolinas, Ohio, Kentucky and Tennessee. Its Commercial Renewables business unit operates a growing renewable energy portfolio across the United States.
Duke Energy is a Fortune 125 company traded on the New York Stock Exchange under the symbol DUK. More information about the company is available at duke-energy.com.
The Duke Energy News Center serves as a multimedia resource for journalists and features news releases, helpful links, photos and videos. Hosted by Duke Energy, illumination is an online destination for stories about people, innovations, and community and environmental topics. It also offers glimpses into the past and insights into the future of energy.
Contact: Neil Nissan
24-Hour: 800.559.3853