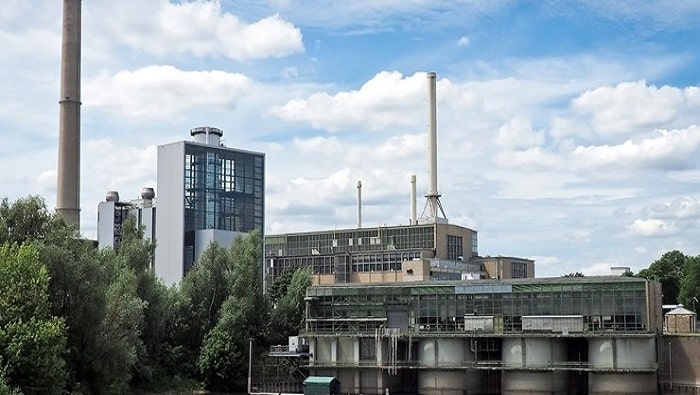 Argan's wholly owned subsidiary Gemma Power Systems has secured an engineering, procurement and construction (EPC) services contract with Harrison Power for a 1.085GW power project in Ohio, US.
According to the contract, Gemma will be responsible for the construction of the Harrison Energy Center, a natural gas-fired power plant in Harrison County.
Harrison Power's parent company EmberClear is developing the facility, with construction works scheduled to begin this year.
EmberClear president and CEO Raj Suri said: "Harrison Energy Center will be a reliable, highly efficient world-class power generating facility, offering stability and cleaner electricity to the PJM power market.
We look forward to working alongside Gemma and Mitsubishi to bring this significant project to completion."
Through its wholly owned subsidiaries Gemma Power Systems and Atlantic Projects Company, Argan offers EPC services primarily to the natural gas-fired power plants.
The company provides other services such as commissioning, operations management, maintenance, project development and consulting.
Gemma Power Systems co-president Charles Collins said: "We appreciate the confidence the EmberClear team has shown in us and we are excited about the opportunity to help deliver cleaner, reliable energy to Harrison County and the surrounding area.
"We are pleased to be working in Ohio and we look forward to establishing positive relationships with the local communities."
Last August, Gemma Power System received a notice to proceed on the 1.8GW natural gas-fired power plant. The notice enabled Gemma Power to carry out project EPC activities at the site.
GE agreed to provide three single-shaft power trains for the Guernsey power station, which is being jointly developed by Caithness Energy and Apex Power Group.