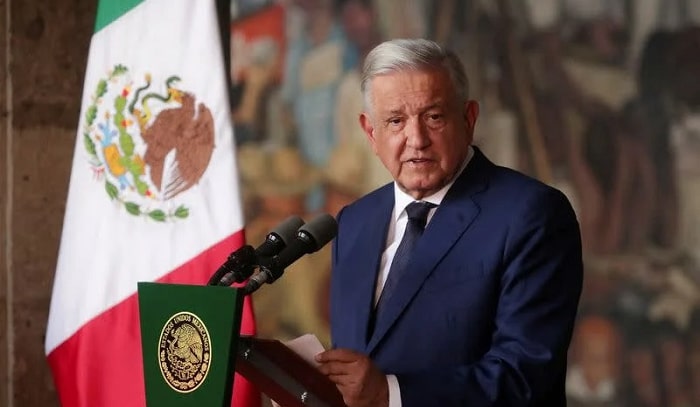 Mexico has revealed plans to invest up to $5 billion in an LNG hub on its Caribbean coast in order to capitalise on Europe's rising energy demand, according to Mexico Business News. The announcement was made by Andrés Manuel López Obrador, the country's President, during a press conference last week.
The project, he continued, would be situated in the state of Veracruz's port of Coatzacoalcos, and it would require an expenditure of between $4 billion and $5 billion.
Germany, which is currently moving quickly to create a network of LNG import hubs to cover the gap left by the termination of Russian gas shipments, is working with the development team to manage the project. López Obrador spoke with German Chancellor Frank-Walter Steinmeier on enhancing bilateral cooperation on the expanding LNG market during their recent state visit.
The North Sea port of Wilhelmshaven is now building a facility, and it is hoped that it will be ready to take LNG shipments before the winter.
Once finished, it will have the capacity to handle 7.5 billion cubic metres of natural gas annually, or roughly 8.5% of Germany's present needs. In April, López Obrador suggested building an LNG facility in Coatzacoalcos and two more in Salina Cruz, Oaxaca State, and Topolobampo, Sinaloa State.
To advance its LNG goals, Mexico has already reached deals with foreign energy companies.
Sempra Infrastructure, based in California, and the Federal Electricity Commission of Mexico announced an agreement on July 21 to jointly develop the Vista Pacifico LNG project in Topolobampo and an export facility at Salina Cruz.