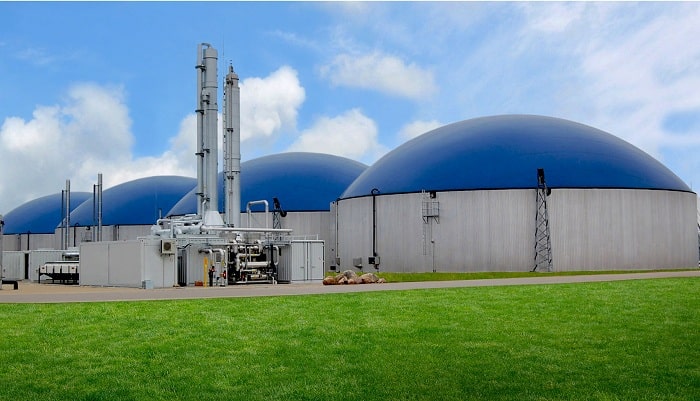 Japan's Mitsubishi HC Capital Inc and Chubu Electric Power Co Inc have agreed to take part in the development of a 7.1-MW biomass power project in Gifu prefecture.
The companies will invest in GK Minokamo Biomass Power Plant, the controlling company of the project established by local firm Sago Co Ltd, Mitsubishi announced today.
With the agreement, Chubu Electric now holds a 40% stake in the biomass project, while Sago and Mitsubishi HC have 30% interests each.
Located in Minokamo town, the biomass-fired plant will use wood chips as fuel. Mitsubishi expects to have the facility up and running by October 2023. Once in operation, it will be capable of generating 50 million kWh per year, enough to supply 16,000 households.
GK Minokamo has also signed a pollution control agreement with the government of Minokamo city, Mitsubishi noted.