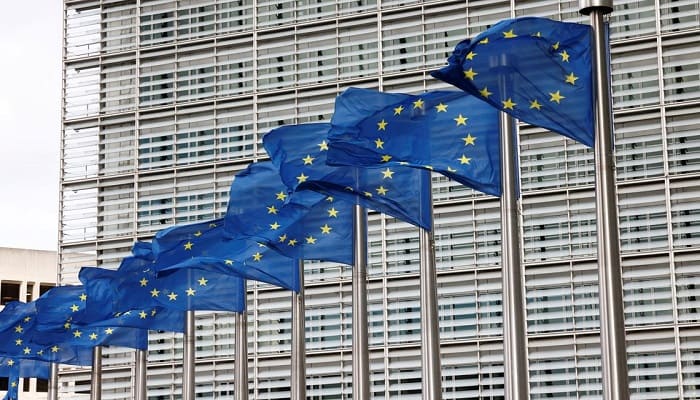 A draught bill suggests that in an effort to lower energy prices for businesses and consumers, European Union member leaders may support proposals to introduce a new gas price baseline at a summit next week.
The European Commission aims to propose steps to address an energy crisis that is causing inflation and harming economies throughout the EU. The leaders are scheduled to meet on October 20 and 21. The EU leaders would agree to establish a new standard that more truly reflects circumstances on the gas market, according to a copy of the meeting's conclusions obtained by Reuters.
For liquefied natural gas shipments into Europe, the Title Transfer Facility (TTF) hub in the Netherlands has historically been used as a standard. According to Brussels, a new index is required because the TTF no longer accurately depicts a market with more LNG and is instead driven by pipeline supplies.
Since Russia invaded Ukraine at the end of February, the amount of pipeline gas delivered to Europe has significantly decreased, leading European nations to increase their purchases of LNG cargoes. In the memo, it was said that it was unclear whether the leaders would consent to a partial market intervention, wording that could allude to a cap on gas prices.
The 27 EU members have been debating a potential cap for weeks.
Following a 12th October meeting of energy ministers, EU energy commissioner Kadri Simson stated that it was uncertain whether there would be adequate support for a price cap on gas used for generating electricity to be included in upcoming EU proposals, a move that nations like France and Romania have sought.
The paper, which will be discussed and could be altered before it is agreed at the meeting next week, states that EU leaders are expected to back other steps.
In order to cut prices, EU nations are accelerating talks with non-Russian gas suppliers and synchronising the filling of their gas storage tanks in advance of the upcoming winter. According to the text, countries might use their combined geopolitical and market power by purchasing gas together.