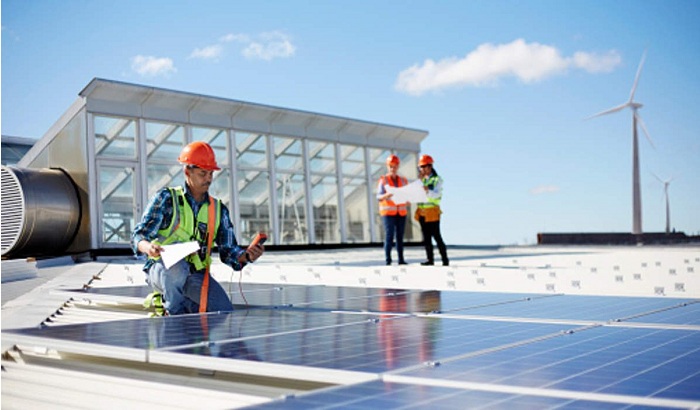 ReNew Power on Thursday said it has committed to achieving net-zero greenhouse gas emissions by 2050 to help address the global climate crisis.
It added that the company's pledge aligns with the Race To Zero campaign – the largest ever global alliance committed to achieving net zero carbon emissions.
"By extending our support to the campaign, we aim to stabilise global emissions by 2050 and create opportunities for low carbon innovations that will drive the transition to a low carbon economy and spur the investment and innovation needed to make the net-zero goal attainable," said Sumant Sinha, founder, chairman and chief executive officer, ReNew Power.