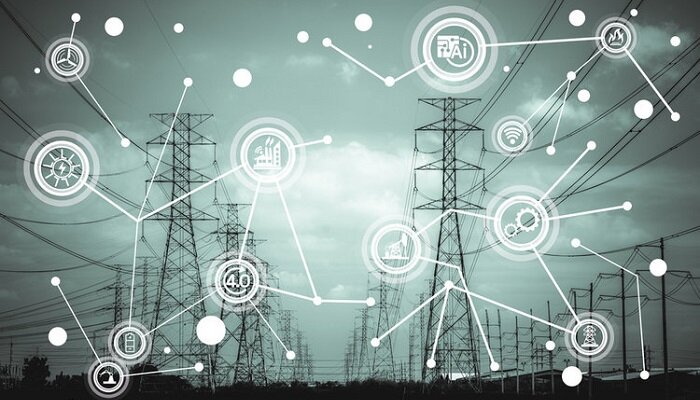 The European DSO Association E.DSO has outlined its core commitments for the future grid and is urging the EU to prioritize investments in the grid.
In a recent publication, E.DSO emphasizes the importance of a forward-looking perspective regarding necessary investments and essential revisions to existing legislative and regulatory frameworks. This approach is seen as a crucial step in the concerted effort to reach the ambitious goal of achieving net-zero emissions by 2050.
E.DSO's members play a substantial role in both present and future investments in European power grids. However, the evolving role of DSOs is becoming increasingly complex due to the rapid expansion of renewable energy sources, shifting customer behaviors, and the swift electrification of various sectors.
Given the urgency of the situation, significant strides are needed rather than incremental measures. This transformation should commence by empowering distribution networks, which are expected to connect more than 85% of renewable energy sources.
E.DSO has articulated four key commitments for the future grid, aiming to inspire policymakers, industry stakeholders, and customers to prioritize grid modernization, thereby facilitating a sustainable future for Europe.
It's imperative not to overlook the role of DSOs, which have traditionally been viewed more through an industrial lens than from a regulatory perspective. E.DSO advocates for establishing ongoing dialogues between policymakers and leading DSOs to foster a continuous exchange of ideas and expertise. This approach ensures that policy decisions align with the genuine requirements of distribution grids and involve E.DSO in high-level policy discussions concerning distribution grid investments.
E.DSO strongly supports elevating grid investments on the EU's agenda, with distribution grids forming the backbone of the digital and energy transition. They call for strengthening relationships between national regulatory authorities and DSOs, creating regulatory incentives to reward proactive grid infrastructure investments, and implementing policies promoting electrification in the transportation and heating sectors.
E.DSO emphasizes the need for European grid technologies and manufacturing capabilities to fortify the region's distribution-level infrastructure. They advocate for supporting and incentivizing companies to establish European development and manufacturing facilities and a dedicated financial framework to encourage these activities.
The DSO industry's workforce faces a rebuilding challenge due to an impending wave of retirements over the next decade. E.DSO advocates for targeted investments to address workforce issues, developing industry-recognized certifications and standards for clean energy-related skills and establishing a Net-Zero Industry Academy to equip individuals and industries with the necessary knowledge and skills.