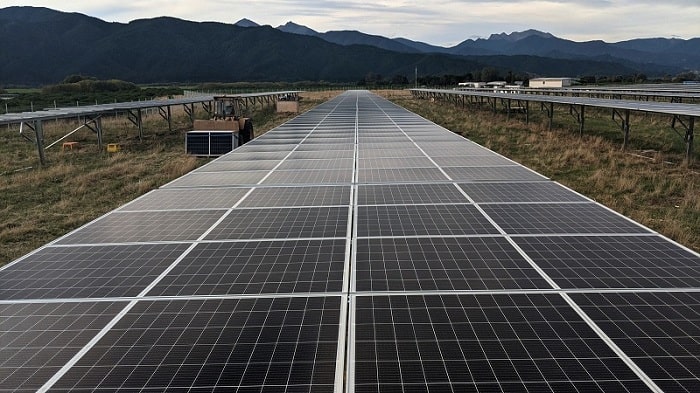 US-based solar energy company 8minute Solar Energy (8minute) has secured $400m in financing from institutional investor EIG to increase its clean energy asset portfolio. The deal includes a letter of credit and a portion of growth equity.
In particular, 8minute plans to use the proceeds on technological innovation, solar plant design and to start building projects on its balance sheet.
8minute founder and CEO Tom Buttgenbach said: "This strategic fundraise is not only a resounding vote of confidence in 8minute from a global energy investor that shares our vision for a zero-carbon future, but also an important signal that the private sector recognises the immediate need for more reliable, resilient and low-cost climate solutions.
"With EIG's investment, we further solidify our role as a clean technology leader and become the leading technology provider of 'smart' solar power plants with integrated energy storage.
"As we look to expand into green hydrogen and other adjacent markets, a partner that understands this business is critical to our continued success."
8minute's portfolio currently includes 18GW of solar capacity and 24GWh of storage capacity located across California, Texas and the south-western US.
The company has more than 50 utility-scale projects in various stages of development, with an average project capacity of 400MW.
Thomas said: "8minute is a clear leader in the industry and possesses the best-in-class team, technical prowess and integrated design approach needed to make a clean energy future a reality.
"We're thrilled to be able to help fuel long-term, sustained growth for 8minute and remain committed to supporting the company's new ventures and future endeavours."
EIG has been investing in the energy sector since 1982 and has deployed more than $8.4bn in sustain able and renewable energy to date.