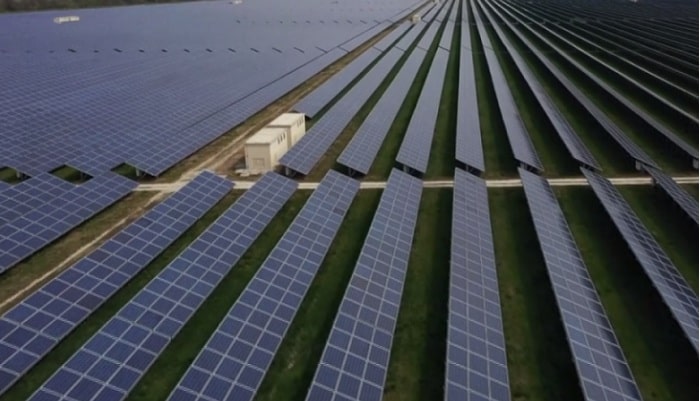 Danish renewables developer Better Energy A/S has signed a collective power purchase agreement (PPA) that will enable it to build a new solar park in its home country.
The deal was facilitated by domestic energy trading group Energi Danmark A/S, Better Energy said on Thursday. A total of 12 corporates joined the bundled PPA, among which are Nordic logistics provider Scan Global Logistics, Norwegian building installation services provider Bravida and Danish power supplier Blue Energy.
Better Energy will cover its commitment under the deal with electricity from a photovoltaic (PV) park it plans to switch on in 2023. Once up and running, the plant will be capable of producing around 70,000 MWh of electricity annually, equal to the power consumption of roughly 44,000 local homes per year.
Details about the specific project's location and the duration of the PPA were not available.
"The agreement is a blueprint for how multiple companies can come together and contribute directly to the green transition," Better Energy said.