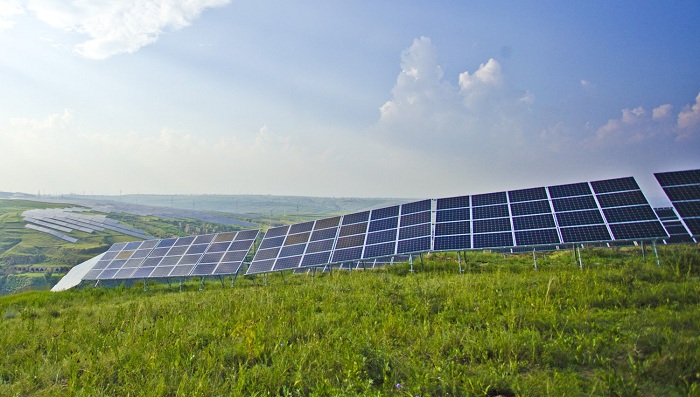 LONGi and SICES, Brazil's largest solar distributor, signed a strategic cooperation agreement where LONGi will supply 200 MW high efficiency Mono PERC modules per year to SICES for the distributed generation segments in Brazil and Mexico.
This strategic cooperation will inject new vitality into the DG market in LATAM. As a global strategic partner of LONGi, SICES has access to the latest advanced Hi-MO 4 and Hi-MO X mono PERC module products with efficiency exceeding 20% and output power of over 420W.
With the strategic partnership, LONGi and SICES are confident to achieve success and continue to develop the PV markets in Brazil and Mexico.
About SICES
SICES is the leading distributor in Brazil. Since its establishment in Brazil in 2013, SICES has supplied more than 415 MW of clean energy equipment for kinds of DG projects, (data by the end of 2018) and has become the largest solar energy solution provider in the Brazilian PV market.
About LONGi
Founded in 2000 and listed on Shanghai Stock Exchange in 2012, LONGi is the world's largest manufacturer of solar monocrystalline silicon wafers, cells and modules, with an industrial chain throughout the world. LONGi planned 36GW production capacity for monocrystalline silicon wafers and 16GW for monocrystalline modules by the end of 2019, and expects to expand monocrystalline silicon wafer capacity to 65 GW by 2021. LONGi accounted for 40% of the global monocrystalline silicon wafer capacity and held the fourth place in the global module shipment in 2018. It ranked No.1 in the global monocrystalline module shipment in 2016, 2017 and 2018 for three consecutive years.