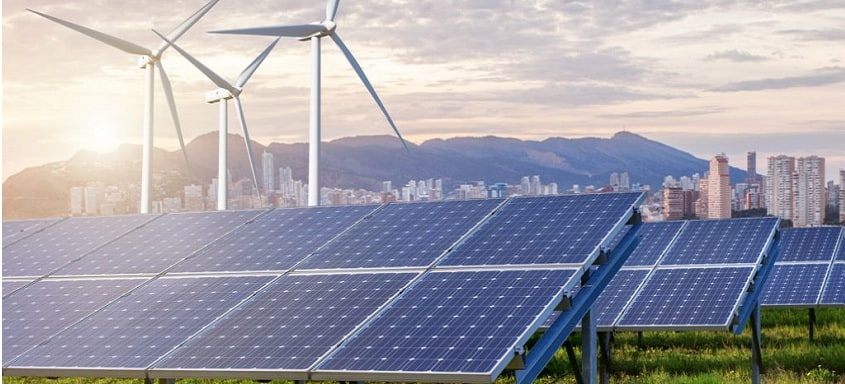 Modern Energy Management (MEM), a specialist in developing, building and operating investment grade renewable energy projects in emerging markets announced that it has been appointed as Owner's Representative to support a confidential investor in the development of a 180MW wind/solar hybrid power plant in Philippines.
The project, consisting of 60MW of wind and 120MW of solar, is expected to begin construction in early 2020. MEM's role will consist of site design, energy yield optimization, and development of procurement strategy to boost project financial returns in order to achieve investor return requirements under the current Philippines market conditions.
"The challenge our client presented was, with the current market dynamics, to make this project meet their hurdle rate for investment," stated Aaron Daniels, Managing Director of Modern Energy Management. "MEM firmly believes that if the fundamentals are there, if the project has reasonable resources and proximity to interconnect, we can make the project work without subsidies," Daniels continued.
The project will be one of the more technically complex renewable energy projects MEM has developed, consisting of both wind and solar with independent metering points, but with a single control center, as well as IEC class 3 wind turbine technology.
"The boost in energy yield afforded by implementing IEC class 3 wind turbines is a real game changer for this project," Daniels stated. "IEC class 3 technology typically is not used in areas prone to typhoons. However, working closely with project insurers, MEM was able to provide a technical solution insurers were happy with. Using a combination of improved plant capacity factor from the wind plus solar combined with the IEC class 3 technology make the plant financially attractive to investors without the need for FiT3," Daniels continued.
Philippines currently has 426MW of wind farms in operations. Expiration of the country's feed-in tariff (FIT) scheme has slowed expansion of wind farm development. It is estimated that 56 projects consisting of a combined total of 1,700MW are currently in development in Philippines.
About Modern Energy Management
With a proven track record of enhancing renewable energy project financial performance, Modern Energy Management (MEM) is more than a technical advisory firm. Advising on commercial, financial, and project risk management, the firm enables investors to successfully develop, construct and operate investment grade projects in emerging markets.
This is accomplished by offering world-class renewable energy expertise with emerging market experience. MEM is also unique in its confidence of services provided, truly partnering with select clients by sharing project risk, "putting skin in the game". Based in Bangkok and Singapore, MEM is currently managing development, construction and operations of wind and solar projects throughout ASEAN and central Asia.