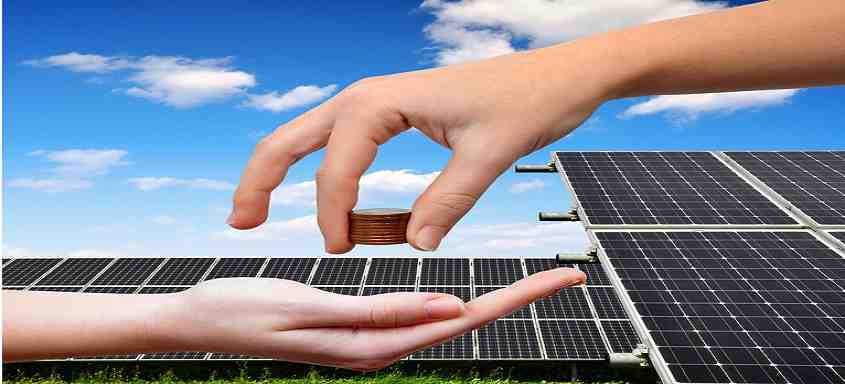 PSEG Solar Source announced it has acquired two North Carolina solar facilities from BayWa r.e., with a total capacity of 47 MWs-dc, representing a total investment of $74.6 million.
The PSEG Cork Oak Solar Energy Center and the PSEG Sunflower Solar Energy Center are under construction and scheduled to begin operation later this year. 
The two facilities  have a 10-year power purchase agreement with Virginia Electric and Power Co. and are located about 90 miles northeast of Raleigh in Halifax, N.C. These are the second and third projects PSEG Solar Source has developed in collaboration with BayWa r.e.
"It's a pleasure to work with a top-notch organization like BayWa r.e. on these projects, which will provide North Carolina with more safe, clean and reliable energy," said Diana Drysdale, president of PSEG Solar Source. "These are important transactions for us, as we continue to expand our solar portfolio across the country."
BayWa r.e. developed the project and is the engineering, procurement and construction contractor for both projects and will operate the facilities for PSEG Solar Source when each goes into operation. Almost 149,000 poly-crystalline Trina Solar panels will be installed at the two facilities, which will use SMA inverters.
 "BayWa r.e. is delighted to complete another transaction with PSEG Solar Source. We look forward to growing our relationship with PSEG Solar Source over the coming months and years," said Jam Attari, CEO of BayWa r.e. Solar Projects.
PSEG Solar Source now has 21 utility-scale solar facilities in 13 states, including five in North Carolina. The company currently has 326 MWs in operation and another 70 MWs under construction.
About PSEG Solar Source: 
PSEG Solar Source is a subsidiary of PSEG Power, a merchant power generation company which is part of the Public Service Enterprise Group (PSEG) family of companies. PSEG (NYSE:PEG) is a publicly traded diversified energy company with annual revenues of $10.4 billion. Its other main subsidiaries are Public Service Electric and Gas Company (PSE&G), a regulated New Jersey gas and electric utility, and PSEG Long Island, which operates the transmission and distribution assets of the Long Island Power Authority (LIPA).
Disclaimer: PSEG Solar Source LLC is not the same company as PSE&G, the New Jersey-based electric and gas utility. PSEG Solar Source is not regulated by the New Jersey Board of Public Utilities. You do not have to purchase any PSEG Solar Source products in order to receive quality regulated services from PSE&G.
About BayWa r.e.:
BayWa r.e. Solar Projects, a wholly owned subsidiary of BayWa r.e. GmbH, is responsible for the BayWa group's solar project business in North America. Founded in 2009 and based in Munich, BayWa r.e. acts as a holding company for various business interests in the areas of solar, wind energy, bio-energy and geothermal energy globally as part of BayWa AG, a $17 Billion global company founded in 1923.
From time to time, PSEG, PSE&G and PSEG Power release important information via postings on their corporate website at http://investor.pseg.com. Investors and other interested parties are encouraged to visit the corporate website to review new postings. The "Email Alerts" link at http://investor.pseg.com may be used to enroll to receive automatic email alerts and/or Really Simple Syndication (RSS) feeds regarding new postings.