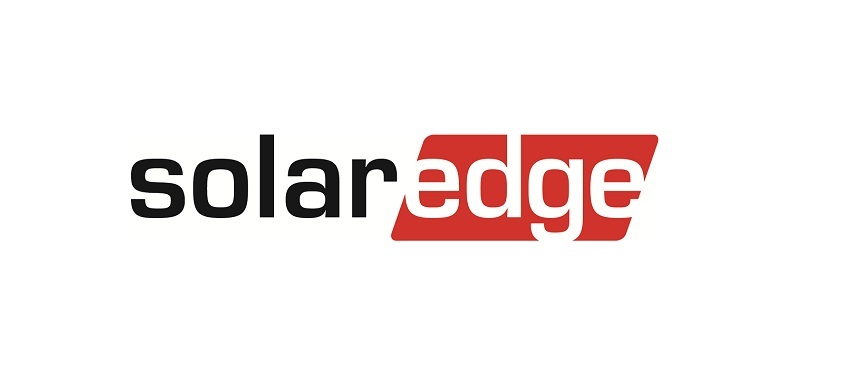 SolarEdge Technologies, Inc. , a global leader in smart energy, is a winner of the 2018 BIG Awards for Business. The Company received the "New Product of the Year Award" for its EV-charging inverter in the Energy category.
Founded with the mission of recognizing true talent and superior performance in the business world, the Business Intelligence Group awards companies whose achievements stand above those of their peers.
SolarEdge developed the world's first EV-charging solar inverter which offers the fastest AC EV charging rates by supplementing grid power with PV power. The Level 2 EV charger offers charging of up to six times faster than a standard Level 1 charger with its innovative solar boost mode. SolarEdge's inverter with HD-Wave technology integrated with an EV charger enables PV production and EV charging from a single inverter and monitoring and management platform. The combined solution allows EV owners to charge their vehicles with renewable energy and offers considerable cost savings on both hardware and installation.
"The BIG awards recognize truly innovative thinking that leads to both business excellence and industry breakthroughs," said Maria Jimenez, Chief Nominations Officer of Business Intelligence Group. "By combining EV charging with solar energy, SolarEdge has joined two formerly separate sectors and potentially helped accelerate the adoption of both."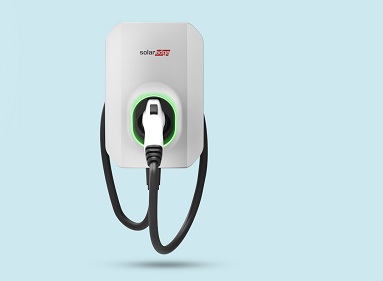 "Dedicated to developing innovative solutions for increasing the use of renewable energy and cost savings for our customers and end users, SolarEdge is re-defining the way we power our homes and lives," stated
Lior Handelsman, VP of Marketing and Product Strategy, Founder of SolarEdge. "We are honored that our EV-charging inverter is selected as the New Product of the Year in the Energy category by the BIG Awards for business."
SolarEdge's EV-charging PV inverter is already available in the United States and is expected to be available in other parts of the world at the beginning of 2019.
About SolarEdge
SolarEdge is a global leader in smart energy technology. By leveraging world-class engineering capabilities and with a relentless focus on innovation, SolarEdge creates smart energy solutions that power our lives and drive future progress. SolarEdge developed an intelligent inverter solution that changed the way power is harvested and managed in photovoltaic (PV) systems. The SolarEdge DC optimized inverter seeks to maximize power generation while lowering the cost of energy produced by the PV system. Continuing to advance smart energy, SolarEdge addresses a broad range of energy market segments through its PV, storage, EV charging, batteries, UPS, and grid services solutions. SolarEdge is online at solaredge.com