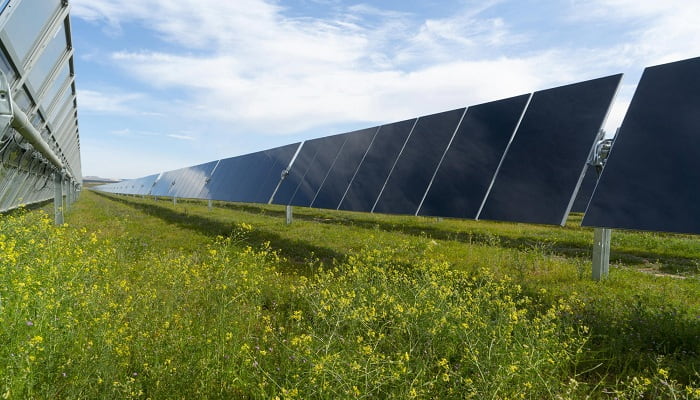 Czech renewable energy company Solek Group has announced that its Chilean subsidiary, Solek Latam Holding, has signed a framework agreement to develop solar projects in Chile.
Under the terms of the agreement, the solar projects will be sold to BlackRock's Global Renewable Power Fund III (GRP III) after being developed.
Solek will provide operation and maintenance services for the projects, while Aediles Capital will oversee asset management on behalf of GRP III.
Solek Group founder and CEO Zden?k Sobotka said: "BlackRock is a leading investor in renewable power globally, which means we are entering into a relationship with a stable and renowned partner who will create a long-term outlet for our services.
"This is an important strategic step towards establishing cooperation with leading infrastructure investors, who are key to the further growth of Solek Group, not only in Chile but also in other countries."
The deal will enable Solek to develop up to 28 photovoltaic (PV) power plant projects, with a combined capacity of up to 200MW.
At present, projects with an aggregate installed capacity of 90.5MW are in preparation to be built. All the projects will be developed and connected under Chile's PMGD/PMG distributed generation projects programme.
They are intended to meet growing electricity demand and help the country in its efforts to become carbon-neutral by 2050. Aediles Capital partner David Orellana said: "We look forward to working closely with Solek's experienced and active team in Chile."
Based in Prague, Solek Holding has developed power plants in four countries in Europe and South America to date. The company plans to develop the 96MW Leyda Solar PV Park in Valparaiso, Chile, in partnership with PV Power Chile.
The ground-mounted solar project is currently in its permitting stage and is expected to be commissioned next month.