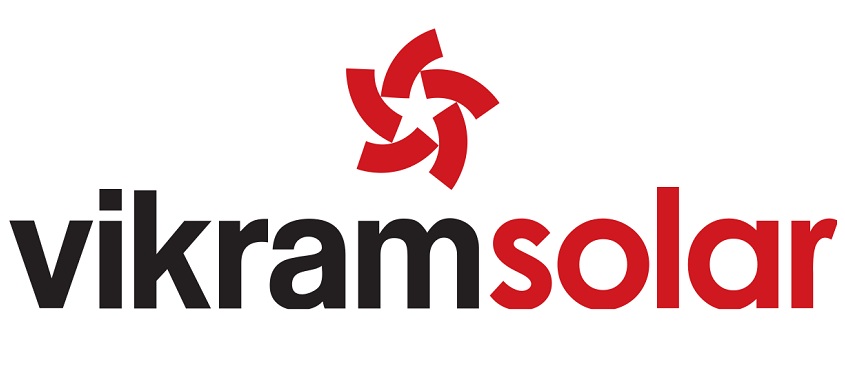 On behalf of Vikram Solar's distribution partner in Greece and Cyprus, Tesco Engineering, the University of Cyprus recently tested Vikram Solar's ELDORA Ultima modules.
The results confirm adherence to international quality and performance standards. Tests were conducted on various samples of Vikram Solar's polycrystalline ELDORA Ultima Silver Series. The PV modules were tested on three critical parameters: 1) Power Measurement at STC, 2) EL (Electroluminescence) and 3) NOCT (Nominal Operating Cell Temperature).
Vikram Solar modules showed excellent test results in all of the above mentioned parameters and convinced the lab with their extremely high fill factor of > 80%. Furthermore, the extremely robust & safe packaging of the modules was highlighted as above industry standard.
Ivan Saha, CTO and BU Head– Solar Manufacturing, Vikram Solar Limited, informed, "Vikram Solar has always focused on upholding a level of quality and performance standard the matched and in various instances even surpassed global standards. Test results showcased by University of Cyprus – PV Technology is a perfect example of the same. Not long ago our modules scored above average in aggressive mechanical load, damp heat, and humidity freeze tests by DNV GL. This latest test proves our product quality and performance consistency in global conservative markets."
Panos Blatsios, Head of Energy Division, Tesco Engineering S.A., Greece: "Our region boasts the highest solar irradiation in Europe, which is, in many cases, combined with high heat and humidity. The one and only way to ensure the long-term performance of solar investments is Excellence and Quality in every aspect. According to the test results, Vikram ELDORA Ultima modules showcase a rigid set of electrical and mechanical features, which proves Vikram Solar's profound manufacturing expertise, making Vikram modules the optimum choice for the contemporary solar applications in Greece and Cyprus."
About Vikram Solar:
Vikram Solar is a leading solar energy solutions provider, specializing in high efficiency PV module manufacturing and comprehensive EPC solutions. With international presence in 5 continents, the company is an active contributor in shaping the solar revolution across continents. Carrying forward the extensive manufacturing experience of the Vikram Group, Vikram Solar, is building on a 4-decade-old success story since 2006. Vikram Solar's annual PV Module production capacity stands at 1 GW. The Company's products are designed to the highest standards of quality, reliability and performance. As a fully forward- integrated Solar EPC contractor, Vikram Solar deploys world- class technology to design, install and commission solar projects worldwide.