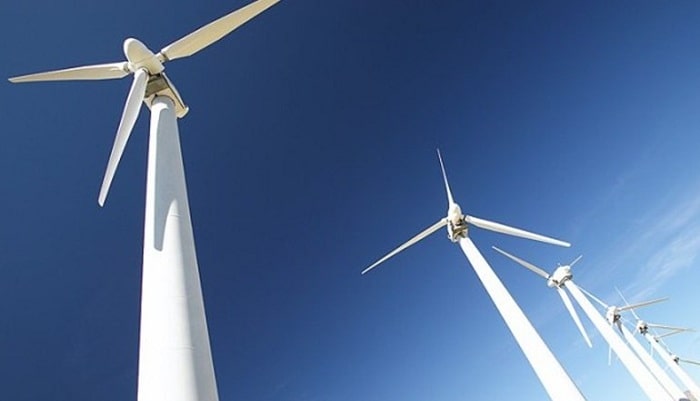 Enel Green Power, a subsidiary of Italian energy major Enel has started the digging work for 201MW Kolskaya wind farm in Murmansk, Russia. The farm lies beyond the Arctic Circle and is to be constructed with an investment of around €273m. Enel Russia secured this contract in 2017 through the tender floated by the Russian Government. The company has already been involved in working on a 90MW Azov wind project which is due for commissioning at the end of next year.
To be powered with 57 turbines, the Kolskaya wind farm project is spread across an area of 257 acres. Its commissioning is expected by the end of 2021. 750GWh of clean electricity is expected to be generated through this project annually. As per Antonio Cammisecra, Head of Enel Green Power, the project happens to be a part of their global portfolio and through the opening of this second construction site in Russia, they are taking the next step in strengthening their renewable portfolio in the country.
In June of 2019, Enel Russia was awarded another wind project called the Rodnikovsky project with 71MW capacity. By getting these big contracts, Enel is indeed on its way to building a low-carbon footprint in Russia.