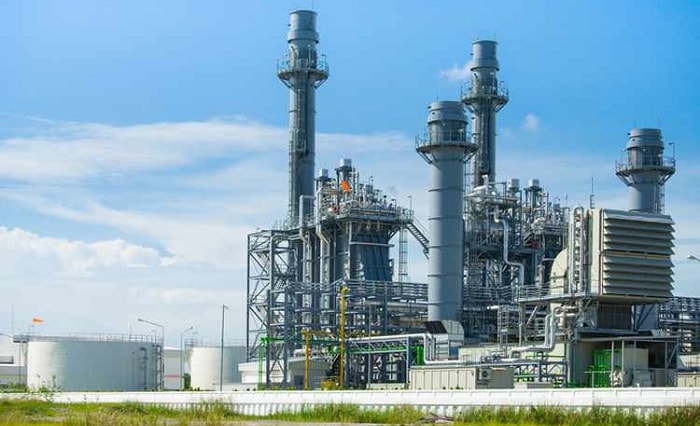 Siemens, the German multinational conglomerate and Orascom Construction headquartered in the UAE have joined hands and signed an agreement with Iraq's Ministry of Electricity to rebuild Baiji 1 and Baiji 2 power plants in northern Iraq. Post the completion of the project the plants will offer a combined generation capacity of 1.6 GW.
Siemens which has already added more than 700 MW to Iraq's grid, through this project will further strengthen its position in rebuilding the country's power sector. Speaking on the development, Dietmar Siersdorfer, CEO Siemens Middle East and UAE, confirmed that this project demonstrates Siemens' commitment to helping Iraq's Ministry of Electricity to provide efficient and reliable power to all its citizens. Work on the project is expected to begin as soon as the contracts are approved by Iraq's Council of Ministers and a financial agreement is reached with the Finance Ministry.
This project is slated to get completed in 28 months after financial closing. It is well to be noted that both these plants suffered severe damages because of Islamic State Militants. Once these plants get to rebuild, Iraq's biggest oil refinery will start getting the much-needed power. Additionally, this plant will also help provide electricity to homes in Salahuddin province as well as other areas.
Once the agreement is put in place, Siemens is all set to supply four new SGT5-2000E gas turbines and also help revamp six existing ones. Moreover, the company will also provide two 400kV and one 132kV substations, generators, and other related electrical equipment. Siemens has been strategically expanding its footprint Iraq and is currently active at over 20 locations. Karim Amin, CEO of Power Generation at Siemens AG, confirmed that this project will be the biggest so far in terms of the power generating capacity once both plants are completed. His counterpart from Orascom Construction, Osama Bishai added that their partnership with Siemens here is a continuation of the successful relationship they have had with them in Egypt.