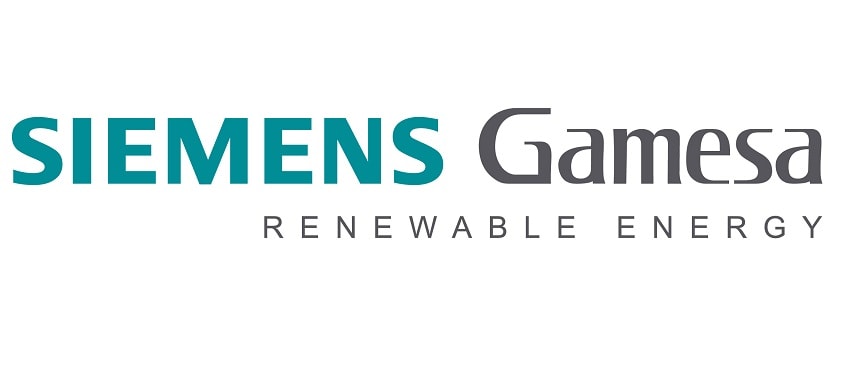 The 346 MW wind farm in the Indian state of Karnataka will get 96 SG 3.6-145 turbines from Siemens Gamesa under a contract that was secured. In the second quarter of 2023, the turbine manufacturer plans to begin supplying the units from its 3.X platform. It boosts the company's overall India order intake to over 1.4GW.
The project, which is being developed by Azure Power under the SECI Hybrid 4 and SECI 11 tenders, is its first onshore wind project.
The developer has about 7.4GW of operating and under-construction renewables assets, largely in the solar sector, spread over all of India. Siemens Gamesa's CEO for India, Navin Dewaji, stated that they are pleased to establish this new relationship with Azure Power on this significant project, employing their most up-to-date technology focused on India. The agreement gives the wind industry fresh momentum at a crucial stage in the nation's energy transition.
Teams from both firms have been working tirelessly over the past few months to ensure the project received the most value possible. They are certain that they can provide the market with the appropriate renewable energy solutions thanks to their technological innovation and the new combined strategy.
They are happy to cooperate with Siemens Gamesa on their first wind project, said Harsh Shah, CEO of Azure Power. When it comes to providing stable, dependable, and clean electricity, wind energy will be a crucial component in helping the nation realise its vision for the energy transition. Through this cooperation, their stakeholders will experience long-term supply clarity and sustainable value creation.