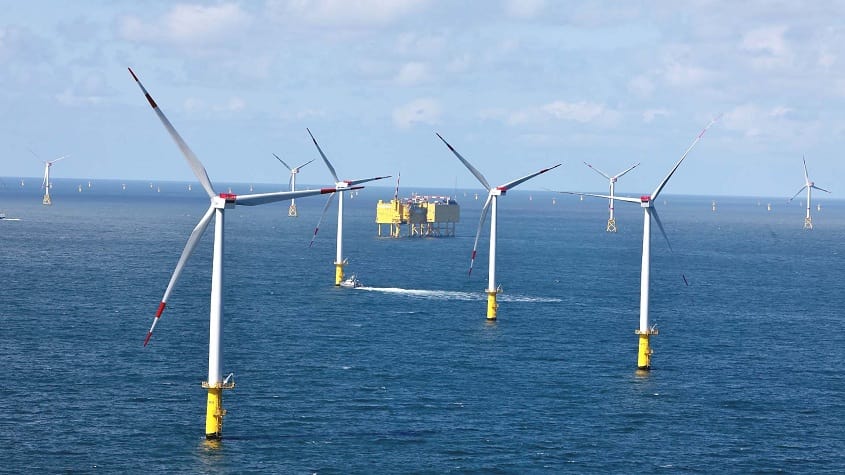 Siemens Gamesa Renewable Energy SA install up to 193 wind turbines in Iowa under a contract it won for the repowering of the 429.3-MW Rolling Hills wind farm.
The order comes from power utility MidAmerican Energy Company. It includes the supply of 163 pieces of SG 2.7-129 wind turbines, which will be operating at 2.38 MW, and 18 turbines of the SWT-2.3-108 type, previously sold to the customer. Siemens Gamesa said there is an option for 12 additional machines.
The huge wind park stretches across Adair, Adams and Cass counties and has 193 units of SWT-2.3-101 turbines currently. As part of the repowering project, the blades, hubs and nacelles for all turbines will be replaced. The replacement of the top tower sections will also be necessary for the portion of the park where Siemens Gamesa will install SG 2.7-129 machines.
The new nacelles and hubs will be produced at the company's assembly facility in Hutchinson, Kansas, and the blades will be made in Fort Madison, Iowa.
Commissioning of the repowered wind farm is planned for late 2021.
Siemens Gamesa said it has installed almost 3.5 GW of wind power generation capacity in Iowa to date.