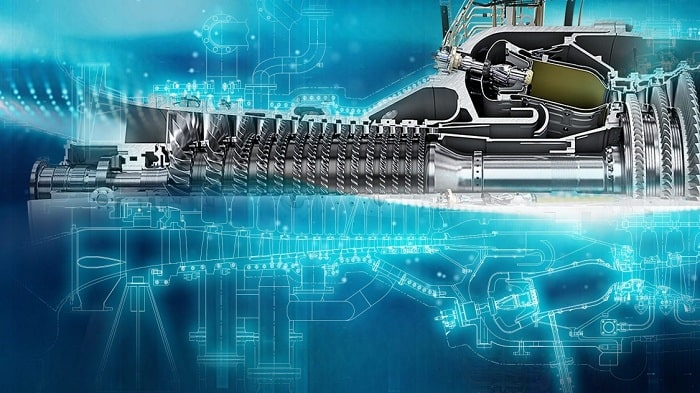 Six 80 MW steam turbines to be upgraded with new state-of-the-art design and digital technologies. Turbines to be manufactured at Siemens' Vadodara Factory; designed to improve efficiencies and result in an estimated reduction of 1 million tons of carbon emission.
Siemens Limited will modernize and commission 80 MW steam turbines to Hindustan Zinc Limited,India's leading zinc-lead mining company. The modernization of the power asset fleet of Hindustan Zinc Limited includes state-of-the-art design steam turbine components and digital technologies.Siemens will also provide on-site project services on a turnkey basis.
V. Jayaraman, Head – Power Plants, Hindustan Zinc Limited, said, "We are pleased to partner with Siemens, a leading global technology provider for modernization of captive power plants. We are aiming at higher efficiencies of power generation from steam turbines along with higher generation.Further, the modular project execution will ensure lower outage. Operations will be more economical and using latest technologies help reduce carbon footprint which is in sync with our groups philosophy."
Gerd Deusser, Head, Gas & Power, Siemens Limited, said, "We take great pride in partnering with Hindustan Zinc Limited in the modernization of their power asset fleet. The upgraded 90 MW steam turbines is the best-in-industry solution and ensures high flexibility, reduces emissions and maintains high reliability. By leveraging our experiences and technological leadership, we will continue to work actively to provide highly efficient steam turbines to contribute to customers' benefits."
The efficient utilization of available energy sources has become essential and many industrial companies are prospecting for opportunities and solutions for improving efficiency. Siemens steam turbines play a significant role in many industrial applications, combined cycle and cogeneration plants and thus can be instrumental in meeting targets of improved efficiency in industrial plants.