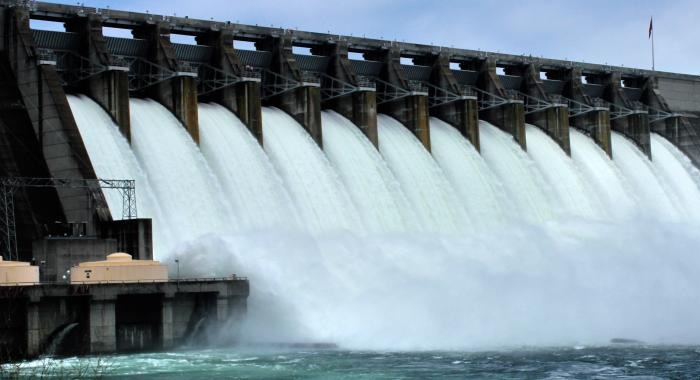 Serbian Prime Minister Ana Brnabic and Prime Minister of Republika Srpska Radovan Viskovic have signed a joint statement on the construction of three hydroelectric power plants in the upper Drina river basin, whose total value is €520 million (US$617.5 million).
The three hydroelectric power plants would form the future hydroelectric power system Upper Drina, and the first plant to be build would be 180-MW Buk Bijela. The other two hydropower projects to be developed were not named.
Brnabic said that Serbia and Republika Srpska have established a joint venture for the construction of the three power plants, in which public electric power company Elektroprivreda Srbije is the majority owner with 51% and the rest is owned by Elektroprivreda Republike Srpske.
This is the first of two strategic joint projects of Republika Srpska and Serbia for this and next year, she explained, and added that the second project involves the construction of an airport in Trebinje, Serbia, with the first flights expected in 2022.
The Prime Minister recalled that Serbia has invested €59 million (US$70 million) in various projects in Republika Srpska since 2014.
Viskovic said it would take six years to build the Buk Bijela hydroelectric power plant and that it would cost €200 million (US$237.5 million).
It is a green energy project that will enable economic growth of both Republika Srpska and Serbia, Viskovic said, and added that the power plants will be managed by a joint venture, thus avoiding complicated public procurement procedures.