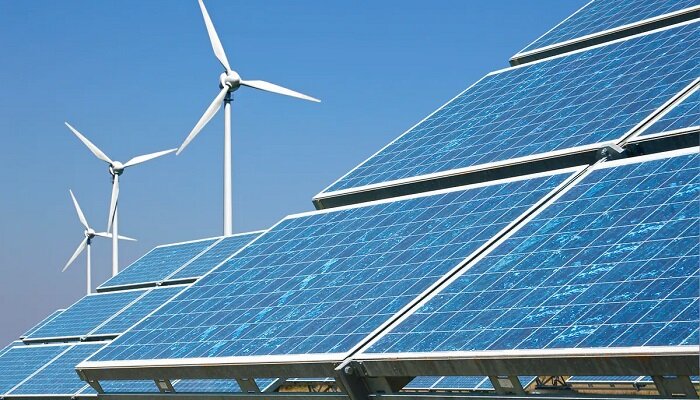 The Indonesia Just Energy Transition Partnership (JETP) has disclosed its intention to employ a $20 billion fund for effectuating a transition towards cleaner energy within the nation. This strategic plan, revealed recently, has been presented to the Indonesian government for consideration. Initiated last year as the second of its kind after a similar venture in South Africa in 2021, the international coalition is resolute in its mission to establish ambitious benchmarks and policies that will notably curtail greenhouse gas emissions while providing support to affected communities across Indonesia.
Central to these aspirations are a series of pivotal goals set forth by the JETP. These include achieving a peak in emissions from the power sector by 2030, capping carbon dioxide emissions from the same sector in the same year, realizing a complete power sector transition to net-zero emissions by 2050, and ensuring that renewable energy constitutes at least 34% of total power generation by 2030. These objectives are of paramount significance in the broader endeavor to limit the global temperature increase to 1.5°C. Given Indonesia's rank as the fourth most populous nation and the fifth largest emitter of greenhouse gases worldwide, the realization of these objectives is integral, further underscored by the nation's reliance on significant international assistance to accomplish decarbonization.
While the specifics of the plan were initially slated for public revelation on Wednesday, this announcement has been postponed to a later date in the year. Nevertheless, the act of submitting the plan to both the Indonesian government and JETP associates is a noteworthy stride towards advancement. Importantly, this action is not undertaken in isolation, as it aligns with ongoing energy transition mechanisms orchestrated by entities such as the Asia Development Bank, PLN (the national electricity company), the Indonesia Investment Authority, and PT Sarana Multi Infrastruktur, a state-owned infrastructure firm. Additionally, a boost to Indonesia's decarbonization efforts is the decision by US-based Air Products to withdraw from all coal gasification projects within the nation, after originally intending to invest $15 billion in such ventures.
Manifestations of Indonesia's commitment to decarbonization are also evident in company disclosures within the nation's power and utilities sector.An insight indicates a growing emphasis on environmental concerns, climate change, and renewable energy in industry filings over recent years. Notably, from 2016 to 2022, mentions of renewable energy in these filings have surged by 268%, while references to climate change and the environment have grown by 223% and 219%, respectively.