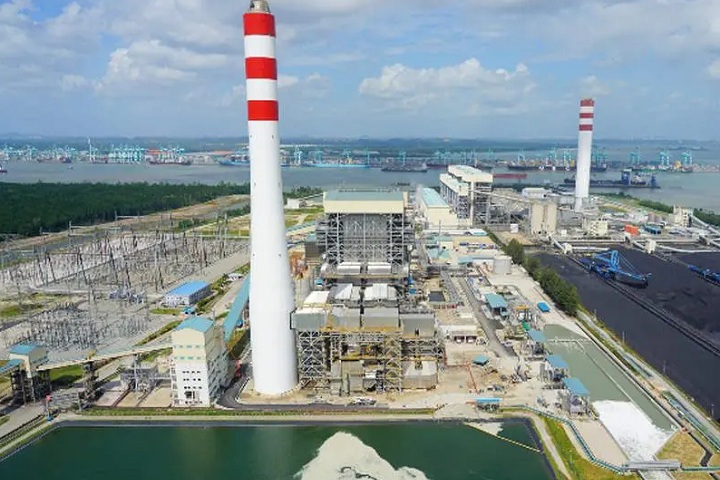 RJM International, the Winchester-based, award-winning provider of innovative emissions reduction and combustion improvement technologies worldwide, announces that it has been awarded a project to improve performance at Malakoff's Tanjung Bin 4 unit in Malaysia.
Following the successful completion of a Combustion Audit, RJM has now been commissioned by the plant owner Malakoff, to build on the findings of that audit and carry out a full Combustion Tuning Project to improve combustion performance. The 1,000MW plant, commissioned in 2016, is a T-fired GE/Alstom ultra-supercritical unit, firing sub-bituminous coal.
This is an excellent opportunity for RJM and highlights the confidence that the customer has in RJM's capabilities to resolve complex combustion issues and improve plant performance, especially when fuel diets are widening, and emissions regulations are continuing to tighten up.
Commenting on the project, John Goldring, Managing Director of RJM said, "We are delighted to be working with Malakoff on this project and very much value this new opportunity to support them in improving plant performance."