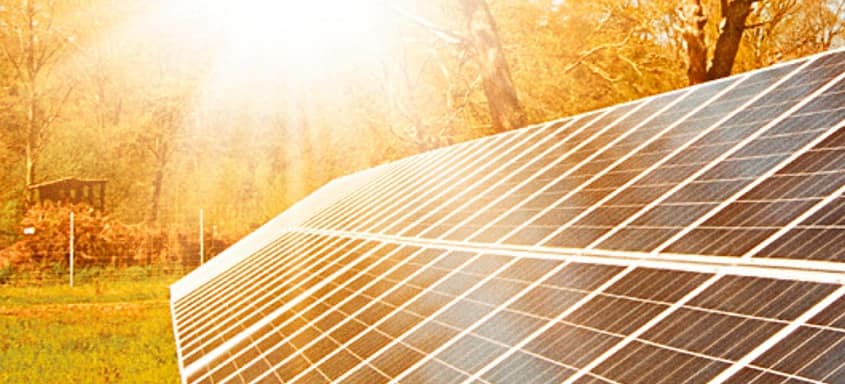 Canadian Solar Inc , one of the world's largest solar power companies announced it will showcase its latest high efficiency poly modules, named Ku Modules at the Intersolar Europe from May 31 to June 2 at Messe Munchen in Munich.
The Ku Module portfolio uses Canadian Solar's proprietary black silicon cell technology. The black silicon cell efficiency exceeds that of the current standard poly cells in the market. The Ku Modules are "cool" in terms of lower NMOT and lower hotspot risks, resulting in better energy yield and reliability. The Ku Module product portfolio consists of: KuMax (144 cells), KuPower (120 cells), KuBlack (120 cells) and the corresponding double-glass KuDymond. The KuMax modules have a power class up to 360 Watts. The delivery of KuPower modules has started in May 2017.
Click HERE to visit our product page, or contact our team at KuModules@canadiansolar.com for your product-related inquiries.
About Canadian Solar Inc.
Founded in 2001 in Canada, Canadian Solar is one of the world's largest and foremost solar power companies. As a leading manufacturer of solar photovoltaic modules and provider of solar energy solutions, Canadian Solar also has a geographically diversified pipeline of utility-scale power projects in various stages of development. In the past 16 years, Canadian Solar has successfully delivered over 20 GW of premium quality modules to over 100 countries around the world. Furthermore, Canadian Solar is one of the most bankable companies in the solar industry, having been publicly listed on NASDAQ since 2006. For additional information about the company, follow Canadian Solar on LinkedIn or visit www.canadiansolar.com
Mary Ma,
Senior Supervisor of Investor Relations,
Canadian Solar Inc.,
investor@canadiansolar.com;
David Pasquale,
Global IR Partners,
+1-914-337-8801,
csiq@globalirpartners.com