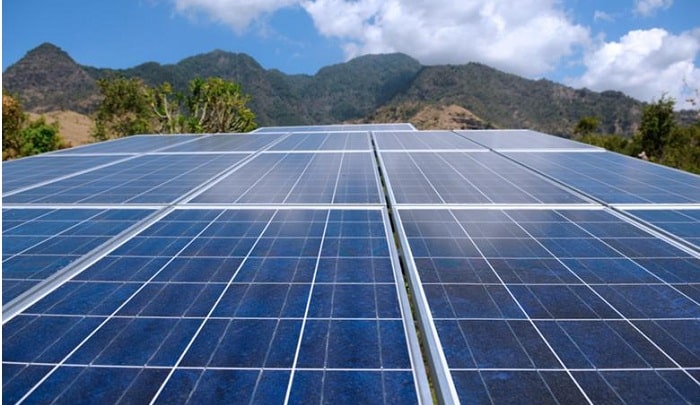 The European company will initially invest USD 183 million (EUR 169m) in the 253-MW Nueva Xcala and the 300-MW Angel 2 PV projects, to be built in the cities of Calpulalpan and Tlaxco, respectively.
During a meeting between Engie, French and Mexican officials, governor Marco Mena said that Tlaxcala state will provide full support to the company in order to facilitate the development of the solar schemes.
As the state is currently experiencing economic growth, the governor added that Tlaxcala seeks to take advantage of the potential within the renewable energy sector.