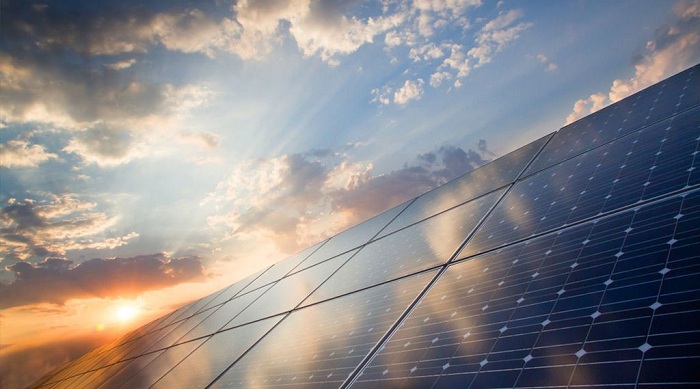 As per insights, the first quarter of 2023 witnessed the installation of 6.1 GW of solar capacity in the United States. This remarkable figure surpasses the previous records for first-quarter solar installations, primarily due to the alleviation of supply chain difficulties and the progression of delayed solar projects.
Installations have seen a significant increase of 47% compared to the previous year, although they have experienced a decrease of 19% compared to the last quarter of 2022. In the first quarter, all segments achieved their highest performance, except for community solar, which faced challenges related to interconnection and sitting in certain important state markets. Following a challenging year in 2022, the utility-scale segment made a strong recovery with the deployment of 3.8 GW. The residential market also showed promising growth, with a year-over-year increase of 30% reaching 1.6 GW.
The US solar market is expected to expand significantly in the coming years, with the Inflation Reduction Act (IRA) providing a boost. It is projected that the market will triple in size by 2028, reaching a total installed capacity of 378 GW. Additionally, the IRA is anticipated to increase US module manufacturing capacity to over 60 GW by 2026, a significant rise from the current capacity of less than 9 GW.
Although the US solar industry is beginning to experience some relief in the supply chain, qualifying for the domestic content adder will pose a complex challenge for solar project developers. Even after establishing crystalline silicon cell manufacturing, several other components will need to be produced domestically to meet the requirements for project qualification.