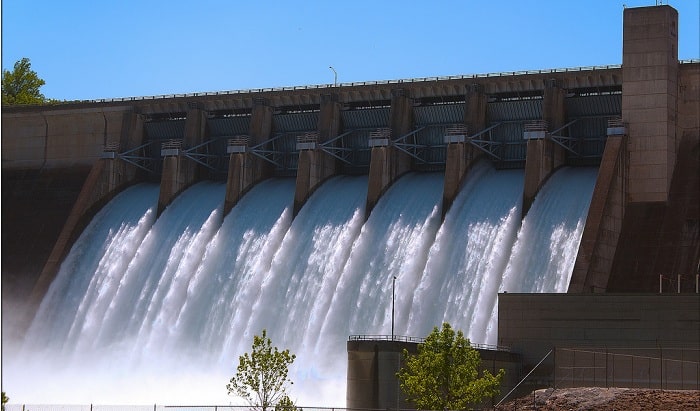 The UK and Kenya have agreed to fast-track six projects worth KES500 billion (US$4.1 billion) to accelerate the flow of climate finance into Kenya, after a meeting by the UK Prime Minister and Kenya's President at the COP27 climate summit.
The projects that are the subject of the five-year agreement include Grand High Falls Dam and an associated hydroelectric powerhouse and will become flagship projects of the UK-Kenya Strategic Partnership, according to a release.
The Prime Minister praised President William Ruto's pioneering climate leadership and urged Kenya to continue along the path of green growth, urging all countries to deliver on the commitments made at COP26. During his recent visit to Kenya, COP President Alok Sharma reaffirmed the need for progress on access to finance and transformational adaptation action by COP27.
"The UK and Kenya go far when we go together. By fast-tracking finance into these clean, green projects with honest, reliable investment the UK is supporting Kenya to advance and maintain its continent-leading climate credentials – with mutual benefits for both our countries," said British High Commissioner to Kenya Jane Marriott.