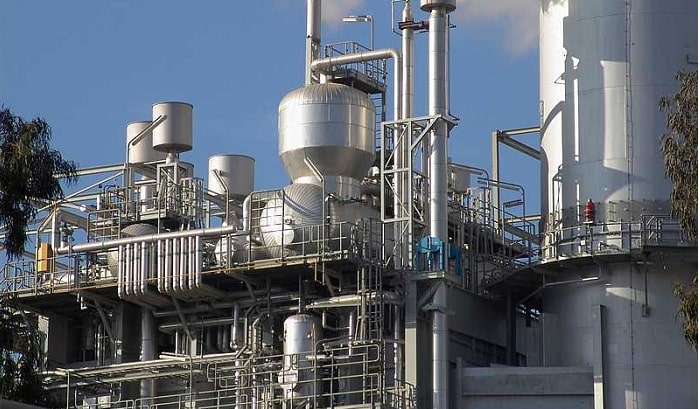 BP intends to invest up to £18 billion in the UK energy system by the end of 2030, demonstrating its commitment to the country.
As one of the largest oil and gas producers in the UK, bp intends to continue investing in North Sea oil and gas, while driving down operational emissions. bp is also in action on a range of lower carbon energy investments in the UK, which are expected to bring jobs and develop new skills and capabilities.
"We're backing Britain. It been our home for over 110 years, and we been investing in North Sea oil and gas for more than 50 years. We fully committed to the UK energy transition – providing reliable home-grown energy and, at the same time, focusing on the drive to net zero. And we have ambitious plans to do more and to go faster," said Bernard Looney, CEO at bp.
The UK projects that bp is looking at includes a £1 billion investment in EV charging in the UK over the next 10 years, tripling the number of bp UK charging points by 2030 and deploying more rapid and ultra-fast chargers in key locations.
Continuing to develop their retail network across the UK, providing advanced fuels and convenience through their partnership with M&S Food. There are more than 1,200 bp-branded retail sites in the UK, including around 300 operated directly by the company.
They are planning to create two large-scale hydrogen production facilities, H2 Teesside (blue) and HyGreen Teesside (green), aiming to produce 1.5GW of hydrogen by 2030 – 15% of the UK government's 10GW target by 2030.
The investment also includes infrastructure, ports, harbours and shipyards, including the construction of four ships to support the offshore wind projects across the UK.